BGL Group launches new on-boarding strategy across its contact centres, resulting in 98% employee engagement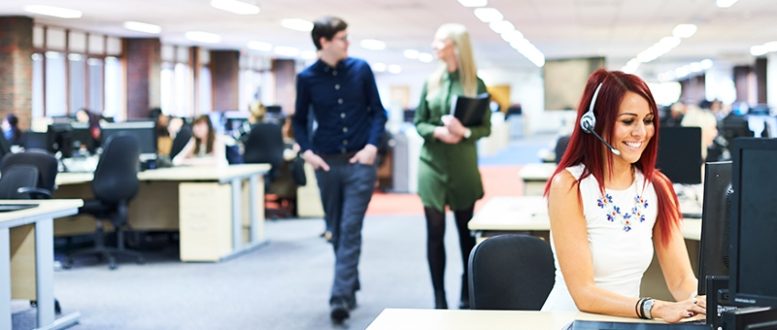 BGL's customer contact centres are made up of 1,300 people across four sites in Peterborough, Sunderland, York and Wakefield. Together they deliver high-quality customer service expertise on behalf of BGL Group's businesses, including Frontline (home to insurance brands Budget Insurance and Dial Direct), Beagle Street, the online life insurance company, and Junction, BGL Group's partnerships business, working with blue chip partners.
The business has grown significantly in the past year with a total of 563 new recruits for Peterborough and Sunderland, highlighting the need for a smooth and efficient on-boarding process.
As a result, BGL Group has introduced a number of new initiatives using different channels of communication to ensure future employees are engaged and supported right from the point of offer and throughout their first six months of joining the business.It's not just a transactional process; it includes a number of personal touches which will help prepare them for their future career at BGL Group.
Key highlights of the process include the On-boarding app which launched in November 2015, containing everything new starters need in order to prepare for their first day. This has reduced training time by 0.5 days resulting in great employee engagement scores and as a side benefit, saving BGL Group a significant amount of money in staffing costs.
Another channel of support for new joiners includes social media integration via the internal social network, Yammer. It's an opportunity for the group to engage with each other, meet existing employees and ask any questions they may have. The contact centers' recruitment team also send useful posts about the environment, culture and general well being too, which helps to introduce new employees to the culture at BGL Group. Once new starters arrive, their progress and engagement are tracked at eight and 18 weeks in to their time at BGL Group via a survey and meeting with the recruitment and HR teams.
The complete on-boarding process is continuously evaluated and refined through collaboration between the Contact Centre operation and the Learning and Development teams. This joined-up approach ensures that new staff are trained in a way that's both efficient and engaging whilst allowing BGL to optimise business performance.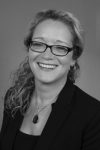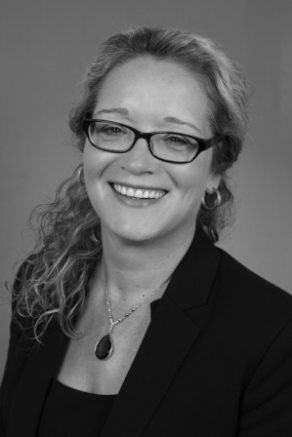 Nicola Sumner, Customer Operations Director, BGL Group, commented:
"We're delighted that employee feedback has been highly positive, with 92% of our new recruits stating that wehave an engaging and effective on-boarding journey.Employees said they feel committed to our goals and would recommend us as a great place of work.
"Further feedback from the process indicates that our new starters value the on-boarding process and that we excel at welcoming, training and communicating expectations before they join and during their early months at BGL.Overall, our customer engagement employees have registered 98.7% satisfaction with the recruitment process but that doesn't mean we'll stop there.
Over the next year we'll be working to continuously develop the process with the aim of further engaging and retaining our contact centre staff."
---
Additional Information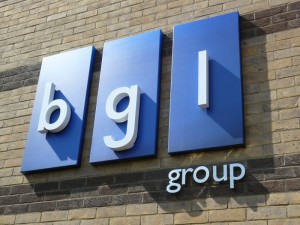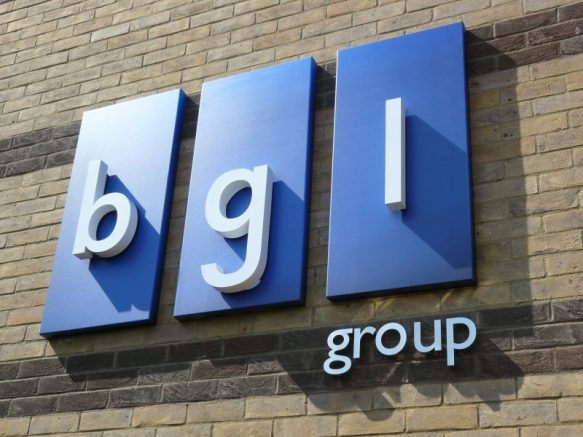 BGL Group is a leading digital distributor of household finance products to more than eight million customers. The Group owns and operates the UK's most-loved price comparison website, comparethemarket.com, and leading French price comparison website, LesFurets.com. The websites offer customers market visibility and great value for money across a growing range of products including motor, home, life, travel and pet insurance as well as utilities and money products such as credit cards and loans.
BGL Group also owns and operates a substantial personal lines insurance distribution and outsourcing business, containing insurance brands Dial Direct and Budget Insurance, as well as the online life insurance provider, BeagleStreet.com. The Group's partnerships business Junction is the UK's leading insurance outsourcing partnerships business, partnering with blue chip UK brands to offer home, motor and life insurance. BGL Group's brands use proprietary technology platforms providing sophisticated data analysis to drive compelling customer propositions. We also operate state of the art contact centres through our Fusion business.
For additional information on the BGL Group visit their Website