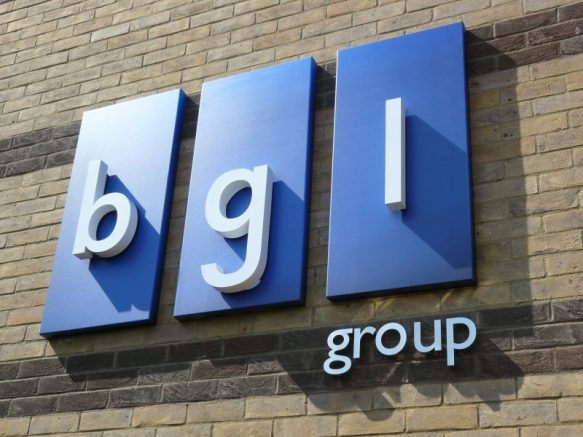 The BGL Group has appointed Nicola Sumner as Customer Operations Director for Fusion Contact Centre Services.
In her new position at Fusion, which delivers high-quality customer service on behalf of BGL Group's Frontline and Junction businesses, Nicola will be responsible for driving the Contact Centre customer excellence programme forward, delivering best in class service to customers.
Nicola's agenda also includes overseeing Fusion's digital development initiative, looking at new and innovative ways of engaging with its customers.
Nicola joins Fusion from UK General Insurance Limited, where she was Director of Insurance.
Nicola has also spent a large part of her career with HBOS Group plc Insurance, part of Lloyds Banking Group.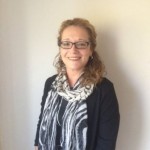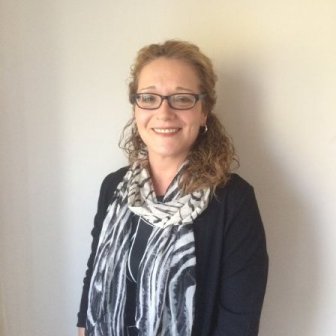 Speaking about her new role, Nicola said:
"I am really excited to be joining Fusion at such an exciting time in the organisation's evolution.  With deep customer insight at the very heart of channel design and investment in leading edge digital technology Fusion is committed to delivering optimum service no matter which channel customers use.''
"It's a fantastic team with an integrated business and technology culture with just one focus – superb customer outcomes. I am looking forward to the journey ahead."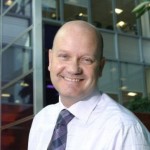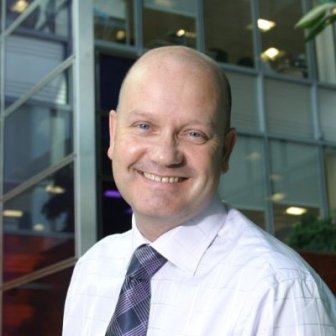 Gary Duggan, Managing Director of Junction, BGL's partnerships business, said:
"I am delighted to be welcoming Nicola to the Group to head up our Contact Centre Services.
Her vast experience of the insurance industry gives Nicola a fantastic understanding of customers' needs.
This is going to be pivotal in helping drive Fusion's strategic agenda forward to deliver the best in class customer experience."
---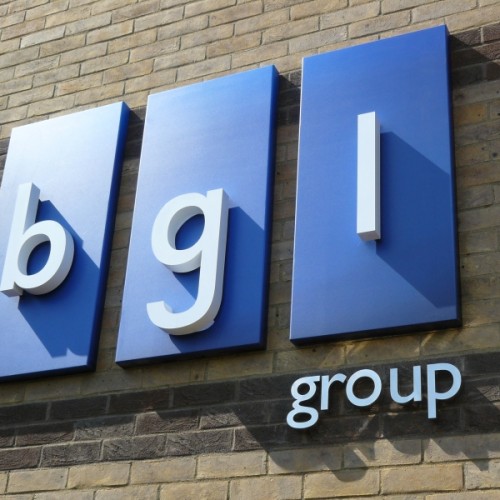 Additional Information
BGL Group is focused on becoming a world class digital distributor and serves more than 8 million customers in the UK. The Group owns brands including comparethemarket.com, one of the UK's top price comparison sites; Junction, the insurance partnership business; Beagle Street.com, the online life insurance provider; Frontline, owner of insurance brands Dial Direct and Budget Insurance; and Les.Furets.com, the French price comparison site.
For additional information on the BGL Group visit their Website