A quarter of Consumers prefer to communicate about Debts through Digital Channels according to research by contact centre Outsourcer, Echo Managed Services.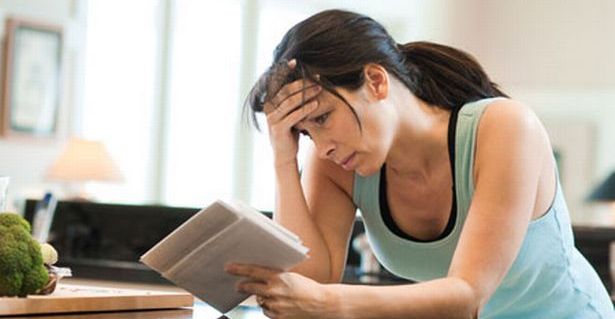 1 in 4 people want businesses to contact them via digital channels in order to settle their debts signalling a shift in how consumers communicate with organisations.
When asked which type of communication would most likely lead to payment of a debt, 1 in 4 of the 1,500 consumers questioned said digital means, such as SMS or email, particularly when these are linked to an online payment portal.
A further 40% said a telephone call would be most likely to prompt them to pay, while 1 in 3 said they would respond best to a letter – demonstrating the wide range of communication channels consumers now prefer to deal with businesses through.
Adding to this, research by Experian in 2015 revealed that a third of adults prefer to deal with their debt online, further supporting the fact that consumers are increasingly favouring non-traditional communication methods.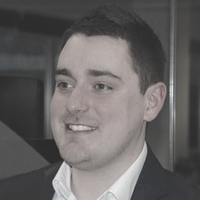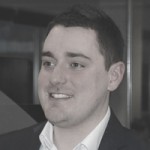 Lloyd Birkhead, Managing Director of Echo Managed Services, Commenting on the findings said:
"The way in which businesses communicate with customers is evolving, and while many are still favouring traditional methods of communication, there's a clear trend showing more and more people are opting for digital channels.
"The rise in popularity of consumers wanting to talk about their debts through digital channels could be attributed to a number of things – the fact that they feel more comfortable avoiding confrontation, perhaps, or simply for convenience in an increasingly digital world. Either way, businesses must adapt. Understanding how to communicate with each individual customer, and putting the control back in their hands by allowing them to select which contact channel they prefer can dramatically increase payment rates, and ultimately lead to reduced instances of debt in the first place.
"There will always be a place for the human touch in customer contact, particularly when it comes to sensitive issues like debt, as the type of contacts dealt with are increasingly technical, complex queries and account disputes, for example, rather than more transactional conversations. However, there also must be options there for consumers to communicate with businesses digitally – something which will become increasingly important as the world becomes even more digitally orientated."

To download the full report 'Counting the cost of debt recovery' from Echo managed Services Click Here
For additional information on Echo Managed Services visit their Website