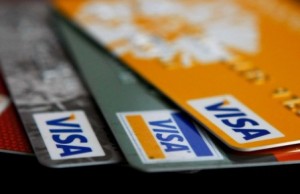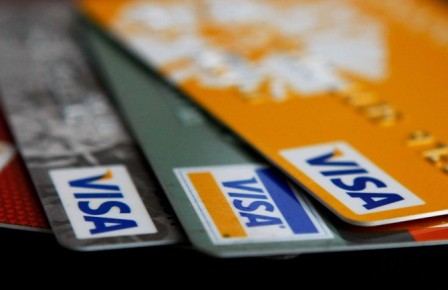 PCI DSS compliance is one of the hottest topics in the world of contact centre compliance these days and continues to be a challenge for the industry.
We want to get a better understanding of what you, the industry knows about the complex and sometimes costly process of achieving PCI DSS compliance, and how you're addressing it in your organisations.
In association with Ultracomms, the PCI DSS level 1 certified contact centre services provider, we've come up with a survey to gain a better understanding of how important the subject is to the contact centre industry today.
The survey takes less than five minutes to complete, with a short list of questions, and 3 respondents will be drawn at random from all those who complete the questions, and will receive a £50 John Lewis gift voucher each.
The results will be published on this website later this summer. (We'll email you when we do so)


Ultracomms was Europe's first cloud-based contact centre solution provider and today offers a portfolio of services, including PCI DSS compliance, outbound dialling, speech analytics, AMD+ and more.
[mlw_quizmaster quiz=1]
Thanks for entering!