Ultracomms Achieves Payment Card Industry Data Security Standard (PCI DSS) Level 1 Certification for its Cloud Platform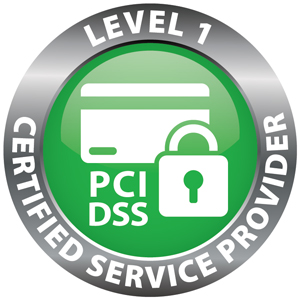 Ultracomms, Europe's first cloud contact centre services provider, today announced that it has been certified as compliant with the Payment Card Industry Data Security Standard (PCI DSS) v3.1, achieving PCI DSS Level 1 accredited service provider status for its entire platform.
This certification means that all calls made over the Ultracomms cloud platform are secure, and underlines Ultracomms' commitment to maintaining the highest standards of data integrity and providing completely secure payment card transaction processes for customers.
Ultracomms uses DTMF (dual-tone multi-frequency) clamping technology to completely mask payment card data from entering the contact centre, so the person handling the call is unable to see or hear the sensitive card details, making screen and continuous call recording safe for organisations and customers.
As one of very few cloud contact centre service providers to achieve this level of certification, attaining PCI DSS Level 1 enables Ultracomms' clients achieve PCI DSS compliance using the Self-Assessment Questionnaire (SAQ) process, without having to invest heavily in their own infrastructure.  Using a Level 1 certified platform also significantly reduces the risk of a data breach occurring and shifts the liability for investigating any suspected breaches from the contact centre organisation, removing the risk of financial and reputational damage for clients.
For technology vendors, achieving PCI DSS Level 1 certification involves a detailed audit to ensure the company's technology, network and internal processes are documented and up to the stringent PCI standards. Ultracomms completed its certification following an audit by independent QSA Coalfire, confirming its solutions are compliant with the Payment Card Industry Data Security Standards (PCI DSS) for Level 1 merchants who handle over 6 million card transactions a year.  As a result, Ultracomms will shortly be included in the MasterCard and Visa Europe lists of approved service providers.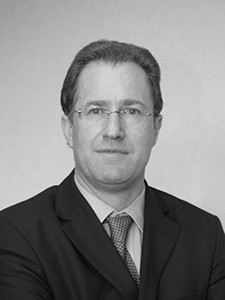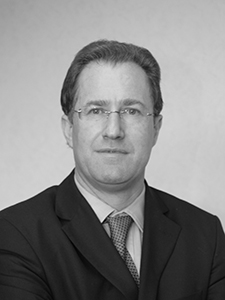 Robert Bates, Chairman of Ultracomms said,
"As an enterprise-level provider of cloud and on-site PCI solutions for contact centres, our clients rely on us to be able to provide a secure environment for handling sensitive payment transaction information for their own customers.
Clients are more sensitive than ever to the potential for financial and reputational damage caused by security breaches and fraud involving payment card information. Achieving PCI DSS Level 1 certification is a significant milestone for Ultracomms, providing a foundation for our growth and reflecting our commitment to maintaining the highest standards of service and security for our clients".
---
Additional Information
Ultrac


omms' PCI DSS Attestation of Compliance can be found by Clicking Here