It's Time to Recognise the Voice at the Other End of the Line. In his series of articles on new ways of working Holger Reisinger at Jabra looks at the vital role of the contact centre agent.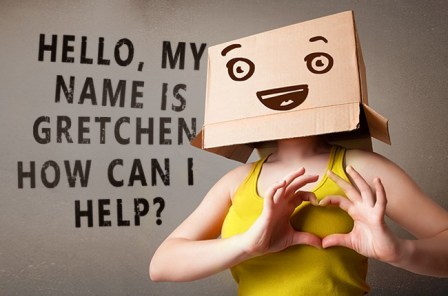 You never see them, but they're there. Those voices at the other end of a telephone line who skilfully listen, provide vital information and, most importantly, help resolve your issues. It's time to give them their due.
"Hello, Mr. Reisinger. My name is Gretchen, and it will be my pleasure to assist you today. I understand you have an emergency…."
The voice on the other end of the line was soothing, professional, reassuring – and exactly what I needed during this time of crisis. Instead of hiking through the Austrian part of the Tyrolean Alps, I was helping paramedics get my friend, who had taken a bad fall in a remote area, off the mountain.
That's how I found myself on the phone with Gretchen, a complete stranger a continent or more away. I'd dialled a global health assistance provider and as its representative she was gathering information, working with the local authorities, and keeping me up-to-date on her efforts.
"Yes, Mr. Reisinger, we will make sure your friend gets the best possible treatment until we can get you both on a flight home. Just stay by the phone and I promise that everything will be all right."
Standing at a local Austrian hospital, an injured hiker by your side, provides plenty of time for reflection. When I wasn't tending to him, I couldn't help but think about the voice on the other end of the line – and others like her. People whose job it is to listen and share important information with others, always from a distance, often by phone. They're everywhere: sales support specialists, dispatchers, financial advisors, air-traffic controllers, attorneys, even doctors.
"OK, Mr. Reisinger, I need to ask you some questions about your friend's condition…."
I quickly developed a deep appreciation for the skills these virtually anonymous – and highly underappreciated – professionals possess. Without the benefit of face-to-face interaction, they must listen intently, pick up verbal cues and probe for more information when needed. Then they need to synthesize the data they've obtained, gather the necessary resources and solve the problem at hand.
It takes a certain kind of skill to resolve a credit-card issue for an exasperated customer, process a complex financial transaction over the phone, or diagnose a thorny medical condition from thousands of miles away.
It isn't easy, yet these professionals accomplish these tasks quickly, calmly, professionally, and under often impossibly tight timelines.
"The good news is that your friend's condition isn't life-threatening. But we definitely need to get him to the hospital in Munich. I've dispatched a helicopter…."
With an uncanny blend of knowledge, patience, and efficiency, Gretchen represents her organization well – and would even be a great asset to ours, I thought. Indeed, professionals like her are truly the "voices" of their organizations. They're brand ambassadors. Because millions invested in brand-building can be erased with just one unpleasant customer experience, it's their job to get things right.
I recalled a study I read about the mismatch between the quality of service a company thinks it provides and what its customers believe it provides. While 80% of companies believe that they deliver superior customer service, only 8% of their customers agree.
"Hello Mr. Reisinger, it's Gretchen. It's been several days, now, and I'm calling to see how well your friend is recovering from his accident…."
Thanks to Gretchen's outstanding efforts, my friend made it safely off the mountain and back home to Germany. After a short hospital stay and several months of rehab he is almost fully recovered.
We're already planning to head back to the Alps to pick up where we left off. When we do, I'll make sure I have the global health assistance provider's number in my phone.
I hope I won't have to call them again, but thanks to faraway people like Gretchen I know I'll be in good hands if I do.
---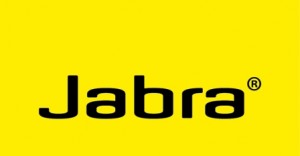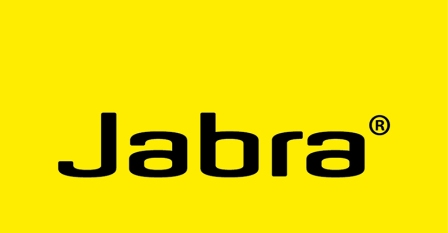 Additional Information
To learn more about new ways of working, read Holger Reisinger's additional new ways of working blogs by Clicking Here
For additional information visit the Jabra Website or view their Company Profile