Regional Recruitment Services (RRS) launch Contact24 – a wholly owned subsidiary of the RRS group of companies.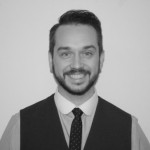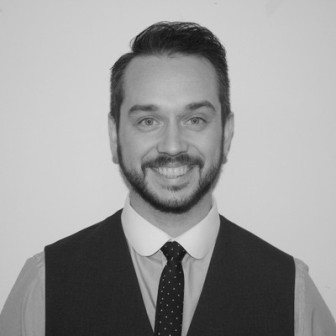 Mike Stinson Director of Contact24 said of the launch,
"Due to the overwhelming success that RRS has experienced within the Contact Centre industry, Contact24 has been launched to offer an unrivalled, specialist recruitment solution to companies throughout the UK.
"In the UK more than 1.1 million people work in and around 6,000 call and contact centres and it's a growing sector.  Today's call centres don't just deal with calls.  We recognise how their role has evolved to cover customer service via the internet, using email and social media websites such as Facebook and Twitter.
There's an increasing need for web savvy, customer service experts and we have a proven track record via RRS in helping clients both large and small to fill a range of vacancies including telesales, volume customer service roles and senior appointments"
With the launch of Contact24, we are all excited about how we can continue to develop our service for our existing client base as well as look at additional avenues for new clients throughout the UK. With a strong team of established consultants with over 30 years combined experience within the Contact Centre industry, it was a unanimous decision to set up a specialist recruitment division within this sector.
---


Additional Information
For additional information about Contact24 visit their Website or Email Mike Stinson