Maintel Holdings plc, have announced it has entered into a conditional agreement to acquire Azzurri Communications. The acquisition is a key component in Maintel's strategy to grow and diversify its revenue base.
Azzurri Communications is an established technology and managed communications provider, offering a variety of communication services including telephony, mobile services, document management, workforce optimisation, security, unified communications as a service and managed services. The acquisition will further strengthen Maintel's market position across both the private and public sectors.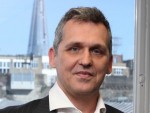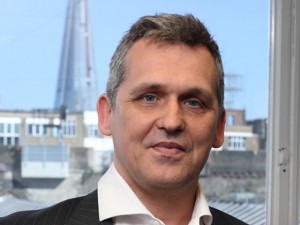 Commenting on the proposed acquisition, Eddie Buxton, CEO at Maintel, said:
"Azzurri Communications is a highly respected business with a complementary product offering and target market, which will provide enhanced scale and visibility for the combined group. This acquisition will accelerate Maintel's shift into hosted cloud and data, ensuring we are well positioned to take advantage of these high growth areas of the unified communications market. It will also build scale in managed services, continuing the shift in our business mix, which we have been driving following previous acquisitions."
With the addition of Azzurri Communications, the enlarged group will provide a broad suite of solutions and services including a network services division, a mobile division, managed services, and technology and professional services. The new combined business will become one of the largest and highly skilled resellers in the communications sector.
"With the acquisition of Azzurri, Maintel will also gain a new set of highly skilled and professional team members. We are looking forward to welcoming Azzurri employees to the group."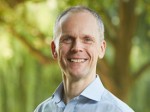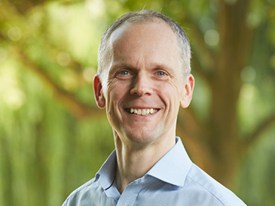 Chris Jagusz, CEO of Azzurri Communications said:
"We are really pleased at the prospect of joining Maintel because this enables the combined business to offer its customers a broader range of services.
Our employees will benefit too by being part of one of the most significant players in our market".
---


Additional Information
For additional information about Maintel visit their Website