Maintel helps Derby City Council bring its contact centre support back in-house – Firm wins two year managed service contract with local council
Leading systems integrator and managed services provider Maintel has been selected by Derby City Council to provide a managed service for its Cisco and Mitel contact centre telephony platforms.
Maintel will provide proactive monitoring and a service delivery manager for the 4000-seat estate, as well as 24/7 support and vendor software assurance, to drive efficiencies and increase flexibility.
Derby City Council supplies a wide range of vital services for 230,000 people across the city of Derby. The Maintel managed support service will in part replace a facilities management contract, which the council decided to terminate in order to bring the responsibility for letting the contact centre support back in house.
Over the past few years, the council has been investing in its IT infrastructure to allow it to work more effectively and quickly. It identified that bringing its contact centre support in-house would provide more flexibility to allow it to better interact with and more effectively help its citizens across the city.
Maintel won the contract through a rigorous tender process which was carried out on the Network Services framework agreement (RM1045), a public sector procurement framework covering network and telecommunications services. Maintel is an approved supplier on 9 out of the 10 lots.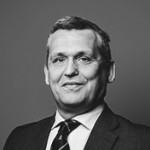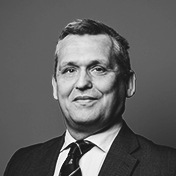 Maintel's CEO Eddie Buxton said,
"Maintel prides itself on its agility and this project is a great example of this: the flexible offering we will provide to Derby City Council is very much personalised and adapted to suit its particular needs.
We've long been a trusted partner in the public sector, and it was our expertise in part that won us this contract. Our technical skills in particular can support public sector organisations to adapt to the changing needs of the public who rely on their services."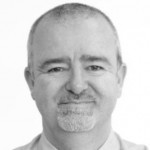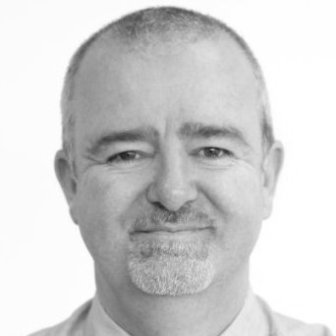 Mark Fairweather, head of ICT at Derby City Council said:
"We chose Maintel as a respected supplier on the RM1045 framework. With an estate of this size there are always a few small issues, but they have been sorted out quickly and easily by Maintel.
We have been very happy with the way Maintel has managed this service and look forward to working with them through the contracted period."


Maintel is a leading systems integrator and managed services provider, delivering best-of-breed communications solutions to a broad spectrum of businesses in the UK and internationally.
Maintel's core expertise encompasses unified communications, contact centre solutions, workforce optimisation, networking & security, mobile and connectivity services. By combining skills and technologies from vendor and carrier partners with the highly accredited capabilities of its in-house experts, Maintel provides complete end-to-end solutions delivered on-premises or via the cloud to a broad spectrum of businesses in the UK and internationally.
For additional information on Maintel visit their Website