Markerstudy Group Contact Centre officially part of 4th 'Best Big Company to Work For' in the UK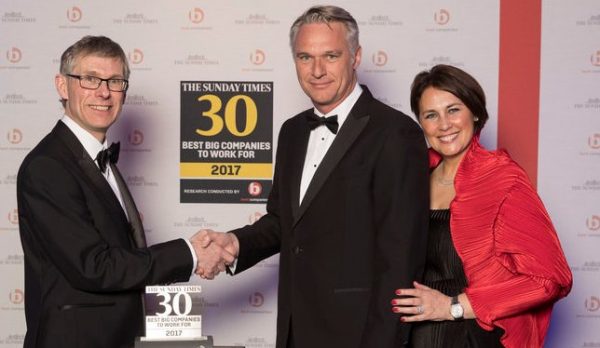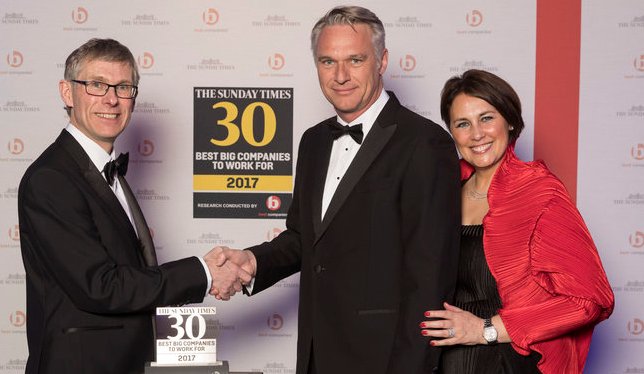 Markerstudy Group of Companies' Group Contact Centre (GCC) staff are on cloud nine following its fifth year of success at The Sunday Times Best Companies to Work For Awards.
Stampeding into the Best Big Company 'Top 30' category for the first year, the Group beat off fierce competition from top brands, Deloitte, MacDonald's and TBS Bank to be crowned a 'Best Company to Work For' in the UK.
Following a glittering awards ceremony at Battersea Evolution on Thursday 23 February, it placed at a triumphant 4th with 'Extraordinary' status, three stars (the highest) and glowing statistics to match.
Known for its insurance services, Markerstudy Group of Companies includes Auto Windscreens, Markerstudy Insurance, Zenith Insurance, Lancaster Insurance Services and Geoffrey, employing staff in offices across the UK and in Gibraltar. The GCC handles customer engagement for a number of such businesses.
Turning sixteen this year, the Group has been named a Best Company to Work For, for the last five years in a row and was one of just three insurance businesses to be named in the big company category this year. It was also awarded the Investors in People Gold Champion Standard for a further three years in 2016.
Surveys conducted as part of the awards found 82% of employees believe that they can contribute to the success of the organisation and 82% of staff said that they go out of their way to help each other and have fun together. Furthermore the company was ranked 1st for wellbeing and 2nd for giving something back.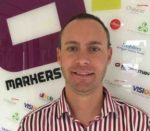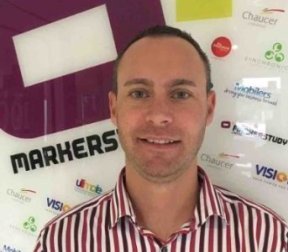 Matt Duffy, Group Contact Centre Manager, commented:
"This is a defining moment for us. To be named as part of a 'Best Company to Work For' in the UK is a highlight for our team.
We've focused on creating a legacy that our employees can be both instrumental in and proud of."
---
Additional Information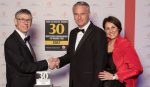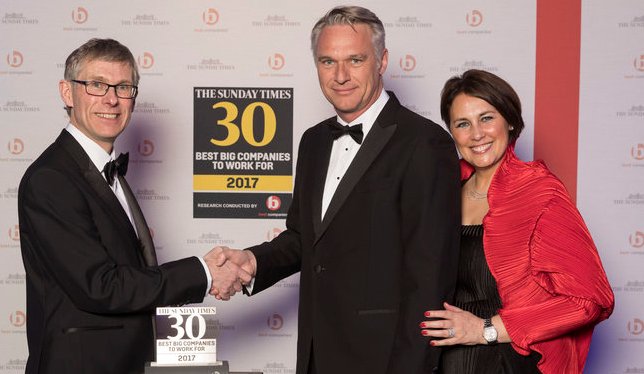 Photograph Caption: Best Companies founder Jonathan Austin and CEO, Jonathan Austin (left) presenting Markerstudy Group representatives with their award.
For additional information on Markerstudy visit their Website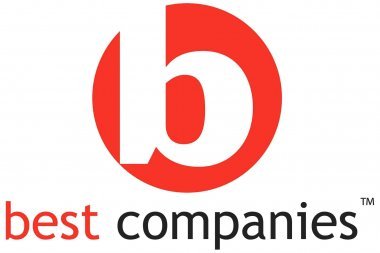 Best Companies have been producing the Accreditation standard since 2006 to acknowledge excellence in the workplace. Accreditation is a focus on Workplace Engagement as an integral component of an organisation's success and growth. Every organisation that goes for Best Companies Accreditation is given a Best Companies Index score (BCI). This score (on a scale of 1 to 1000) is defined from employee's responses to questions within the Best Companies survey. All the organisations awarded 3 star status must receive a BCI score of at least 738.
For additional information on Best Companies visit their Website