Effective customer contact is all-important for any organisation. As your front door to the outside world, it's a vital channel for new business. Furthermore, it is how you keep your existing customers.
Without regular contact from their suppliers, it's no surprise when customers shop elsewhere next time they want a product or service. And yet many companies are still organized according to incoming customer contact, reacting to customer needs, rather than shaping them.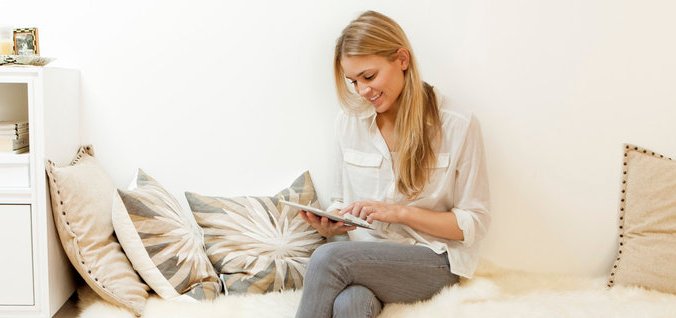 Sarah, for example, buys a new mobile phone from Shop A. After a while she wants a case to protect it and finds Shop B online, who offer her numerous deals and products, sending her regular updates.
She hasn't heard anything from Shop A since she bought the phone. When her mobile subscription eventuallyruns out,she gets a new contract with Shop B, forgetting Shop A altogether.
The solution, proactive contact, is becoming increasingly important for both customer acquisition and retention – and now more and more organisations are capitalising on its potential.
At the most basic level, customers are often invited to sign up for weekly or monthly newsletters, an inexpensive medium easily adapted from legacy corporate communications. But people are becoming increasingly selective of the newsletters to which they subscribe. As time goes by,many will lose interest, unsubscribe,and their connection to the organisation is lost. At the other end of the engagement spectrum, some companies might invite their customers to complimentary events throughout the year – a highly effective,if expensive,way to stay in touch and, crucially, a difficult approach to scale.
However, there is another way.
The Proactive Customer Approach contributes significantly to customer loyalty and helps your company differentiate itself from the competition:
Inform customers about the status of an order or repair; send items or invoices;flag up emergency messages on your website.Proactive gestures, such as sending customers discounts for their next order, or additional product information, can also go a long way.
Going further, by feeding back information about the effectiveness of different actions and communications, helps to refine the approach dynamically.
Means of contacting your customers proactively include: SMS – Personal Email – WhatsApp Social media such as Twitter and Facebook and, of course, calls.
---
Additional Information
So, how do you start?
With the storm® Cloud Contact Centre solution.
storm substantially increases your organisation's outbound communications efficiency, providing the choice of fully automated consumer interaction or digitally-assisted human agent operation, allowing you to make the best proactive use of SMS, web chat,e-mail, social media and voice.
Will this be the year your organisation takes the Proactive Customer Approach?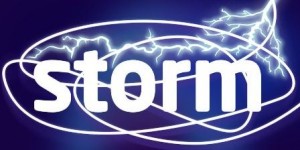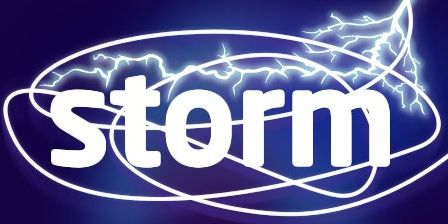 For additional information on,
Content Guru's storm Click Here
Content Guru visit their Website or view their Company Profile