How storm Helps G4S Netherlands to Streamline Customer Experience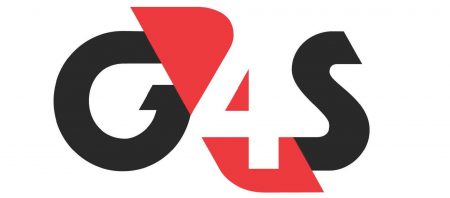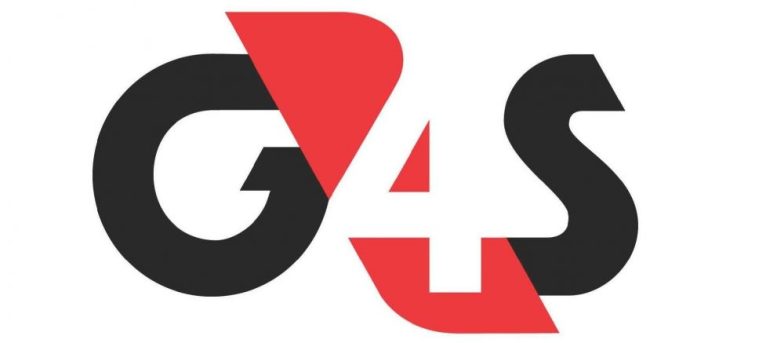 Content Guru BV, along with development partner KPN, has deployed a storm® cloud contact centre solution for leading integrated security provider, G4S, in the Netherlands.
The service enables the Cash and Secure Solutions arm of G4S in the Netherlands to efficiently streamline high levels of incoming customer contact, improving its customer service and internal collaboration.
The largest security company in the world, G4S strives to make every citizen's living and working environment safer through close cooperation with customers and supply chain partners, extensive knowledge about different sectors, and by continuously investing in qualified people and valuable innovations. G4S is active in more than 100 countries and employs more than 610,000 workers worldwide, with over 6,000 members of staff in the Netherlands.
G4S Netherlands chose storm for its unrivalled flexibility and self-service functionality, which enables administrators to quickly and easily add new agents into its contact centre estate during busy periods. Previously, incoming calls from customers were routed to different G4S Netherlands offices and service desks via three separate systems. storm unifies customer interactions and internal communications into a single platform, providing a cost effective and simple service, as well as increased independence for G4S Netherlands to configure its service.
As part of the storm deployment, leading Dutch telecoms provider KPN also supplied G4S Netherlands with a unified telephony solution and WAN/LAN. G4S Netherlands is set to implement a number of improvements to its communications estate, including real-time and historical reporting to provide an insight into how it can optimise its customer communications.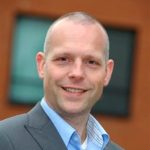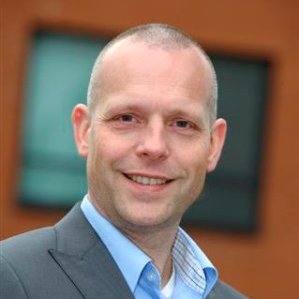 Erik Roos, Project Manager/IT Consultant at G4S Netherlands Secure Solutions, commented:
"With the flexibility of the storm platform we can quickly and easily make changes during peak times or emergencies, both internally and externally.
The scope of a single platform creates efficiency and enhances the service we provide to customers. We now have a good insight into the level of customer contact, which helps us to serve customers more quickly and satisfactorily."

F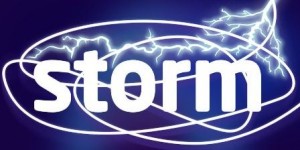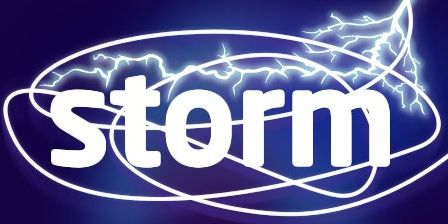 or additional information on storm® Click Here
For additional information on Content Guru view their Company Profile