Customer Experience – getting the two-way connection right
By Fabrice Martin, SVP, Marketing and Product Management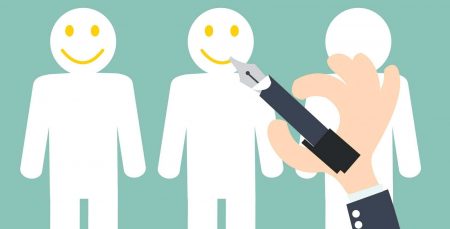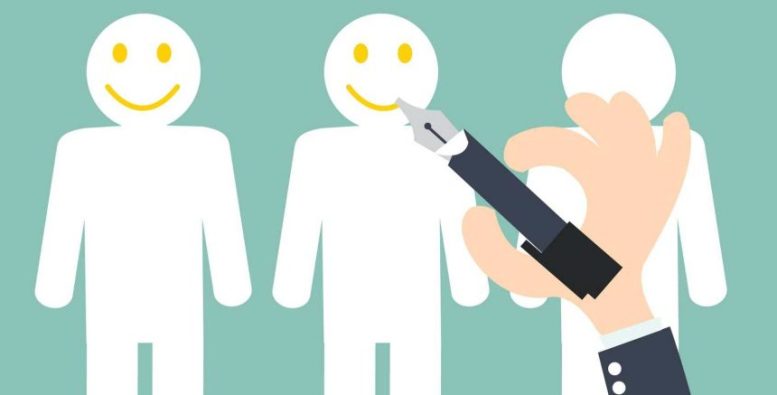 While much attention is paid to the experience of consumers when making a customer service call, we should also consider the contact centre agent on the other end of the phone. If there is a disconnect between customer expectations and what agents can actually deliver, a single disappointing interaction can lead to long-term implications and the risk of a customer turning to a competitor.
We recently carried out a survey amongst both consumers and agents across a wide variety of industries and discovered that total satisfaction on the part of both parties is rare. In fact, only a quarter of contact centre agents (25%) felt 'completely satisfied' by their last customer service call and even worse, a mere 15% of consumers felt the same level of satisfaction.
Part of the reason for this is that consumers are increasingly frustrated with the levels of automation that stop them from speaking to a human representative on the phone in a timely manner. The delay results in them feeling negative before they even engage with the agent.
Equally, agents reported that whilst the three most important factors for a positive customer call experience were:
"I am quickly able to resolve the customer's problem" (66%),
"I have enough information on the customer to best assist him/her" (46%) and
"I have the authority to resolve the customer's issue" (42%),
the three contributing factors for a negative customer call experience were:
"The customer is angry and impatient" (48%),
"I do not have the authority to resolve the customer's issue on my own" (34%),
"I don't have enough historical information about the customer to best assist him/her" (31%).
When customers finally speak to the agent, there are already barriers in the path to a clear resolution if the agent feels that they lack authority or are unable to pick up on a customer's negativity.
To resolve this, agents must understand the processes in place if they are personally unable to assist, and have access to background information on customers prior to the calls that they handle. Without this, consumers will sense the disconnect, which leads to dissatisfaction with the contact centre experience. Our survey found that 45% of consumers believe that customer service representatives do not have enough background information on their situation to provide them with the help they're seeking.
When it comes to long wait times, contact centre agents are clearly over-extended, with 26% reporting that they are fielding upwards of 100 customer calls per day. However, automating fixes for popular complaints and investing in solving those problems over social media, will provide a faster and cheaper solution to this problem.
Voice and emotion analysis is another worthwhile investment, helping to monitor calls more closely in order to pinpoint customer sentiment and to better understand what causes the frustration and how to avoid it. And one final thought to consider, companies can collate customer feedback and analyse the data so they can inform their CX strategies and ultimately improve customer satisfaction, not to mention the bottom line.
---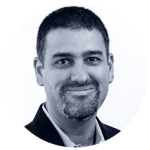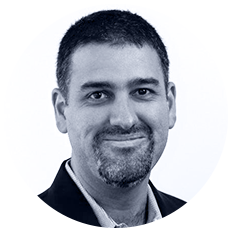 Additional Information
Fabrice Martin is SVP, Marketing and Product Management at Clarabridge
For additional information on Clarabridge visit their Website