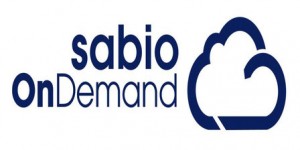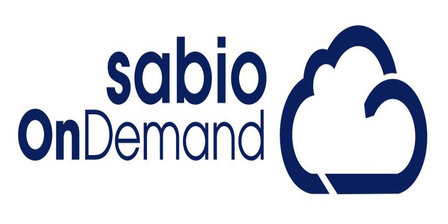 Customer Journeys – Understanding & Improving – Paul Brassington of Sabio explains why being aware of a customer's context and providing appropriate support for customers at each stage of their engagement with a business is now more crucial than ever before.
Being aware of a customer's context and providing appropriate support for customers at each stage of their engagement with a business is now more crucial than ever before. Yet with digital engagement exploding in recent times, it is now more difficult than ever for businesses to accurately track customer journeys across all available communication channels – let alone support them effectively.
A recent Ovum study suggested that 61% of customers now 'go digital' to research products and gain insights before picking up the telephone to call a contact centre. Ovum research has also shown that 74% of consumers use at least three channels to engage, and that this customer shift towards multi-channel is leading to the development of a new generation of smart, connected interactions.
A customer may, for instance, start their journey online, before requesting a web or text chat to assist them with a simple, initial query or for help in navigating the website. A more detailed email, comprising of a range of more in-depth-type questions, providing traceability for customer peace of mind, may follow, before finally a telephone call is made to confirm the details verbally and complete a purchase. Finally the customer in question may tweet or post a comment on the business' Facebook page indicating their sentiments towards their overall customer experience.
Consumers clearly see the quality of customer experience offered as a key market differentiator, yet general feedback solicited from organisations such as the Institute of Customer Service still shows that overall CSAT levels have been repeatedly trending downwards over recent years.
However, help is at hand with Sabio's OnDemand powered by Avaya solution. Thanks to the inherently omnichannel nature of Sabio's OnDemand solution, all customer interactions, irrespective of their communication medium, are both tracked and managed thereby enabling true end-to-end customer journey management to be possible.
Full end-to-end visibility and appreciation of a technically complex, yet fundamentally typical, scenario such as this way can be hugely challenging for businesses. However, with Sabio OnDemand, a 360o view of this customer journey can be delivered as standard. Not only could this improve advisor efficiency and awareness thanks to their standard single, omni-channel-enabled advisor desktop, but it would also help to deliver a personalised and relevant service to the customer.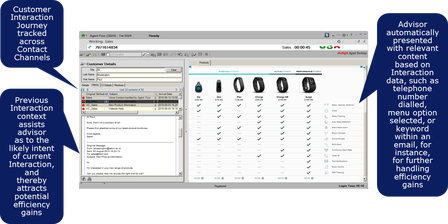 The Sabio OnDemand Advisor Desktop above illustrates the 360o view of the customer engagement history
By observing the customer journey in its entirety, other benefits to a business such as true cost of sale metrics, together with presenting potential customers with more relevant and meaningful information and promotion of self-service opportunities could also be identified.
This is just one example of where Sabio OnDemand can help businesses to acquire efficiency gains and improve revenue opportunities.
---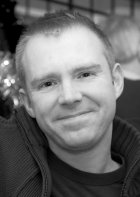 Paul Brassington – Specialising in delivering a range of market-leading multi-channel technologies and solutions with over 15 years' experience in the contact centre industry, Paul is Sabio's Head of Multi-Channel Technology.
For additional information download the Fact Sheet – Sabio OnDemand powered by Avaya or see the Sabio Company Profile for contact details