Content Guru has entered into an important new partnership with leading global customer experience expert, Webhelp. This partnership will see the delivery of award-winning storm® Customer Engagement Hub™ and Cloud Contact Centre services to Webhelp's enterprise clients across Europe and beyond.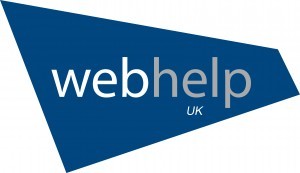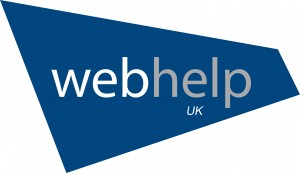 Webhelp is a global leader in Business Process Outsourcing (BPO) with a strong focus on transforming the customer experience. Following an extensive evaluation of the Contact Centre as-a-Service (CCaaS) marketplace, Webhelp selected Content Guru's storm, the largest Communications Integration™ platform in Europe, to deliver scalable multi-channel communications services for its multi-sector user base.
storm integrates with Webhelp's clients' CRM, WFM, ERP and other information systems to create market-leading consumer self-service capabilities at scale whilst empowering Webhelp's contact centre agents to handle all channels of communication within a single software architecture. Web chat, email, social, SMS, WebRTC video and voice are all served from storm's browser-based Desktop Task Assistant (DTA®) agent portal.
storm's unrivalled combination of capabilities enables hundreds of the world's leading organisations to communicate more effectively and competitively with consumers and citizens through millions of transactions every day.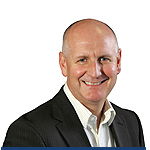 David Turner, CEO of Webhelp UK, SA and India, commented:
"We are very proud of our role as a technology enabler and this is a great example of how Webhelp takes best in breed technology and combines it with our expertise in deployment and customisation to ensure our clients are receiving cutting edge tailored solutions.
"Our customers demand premium customer engagement capabilities that put them at the forefront of consumer experience. This creates distinctiveness and competitive advantage in our clients' respective sectors. storm, in conjunction with Webhelp's experienced team of service architects and contact centre professionals, provides the most flexible and efficient means to deliver on our clients' evolving needs.
"Another reason that we chose to partner with Content Guru was the rapid deployment times provided by their highly-qualified project management, applications and provisioning personnel, even for complex configurations where new services must incorporate multiple legacy platforms within a client estate."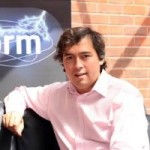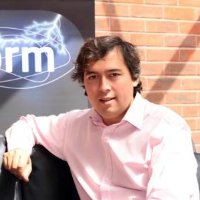 Martin Taylor, Global CMO of Content Guru, added:
"Across all sectors, we're seeing the shift towards cloud customer engagement continue to accelerate. Webhelp's pedigree, combined with storm's transformational capabilities, presents a strong contact centre and digital self-service offering for end users of all sizes and sectors.
We look forward to the opportunities that this exciting, and potentially market-defining, partnership will bring to our organisations and clients."
---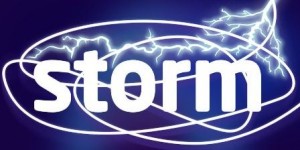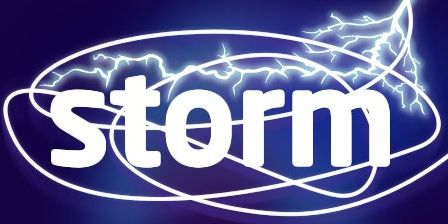 Additional Information
For additional information on,
Webhelp visit their Website
Content Guru visit their Website or view their Company Profile