Electricity North West Supercharges Customer Contact with storm®
Electricity North West has signed a new contract to deploy an omni-channel cloud contact centre solution on the storm® platform.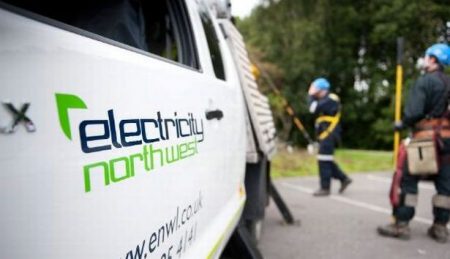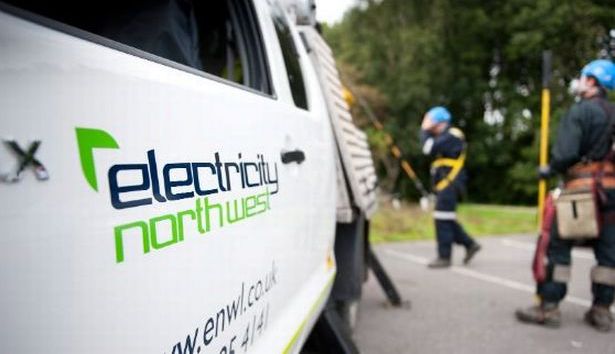 The deal extends Electricity North West's existing automated contact handling solution, which went live in 2016 and uses the scalability of storm to handle the enormous surges in demand that can occur during network disruptions. Existing premises-based ACD functionality will now be migrated to the storm cloud, enabling Electricity North West to centralise management of the entire customer journey.
With revenues of £486 million, Electricity North West owns, operates and maintains the North West's electricity distribution network, connecting 2.4 million properties and more than 5 million people to the National Grid.
Leveraging its partition already live on storm, the distribution network operator will be able to unlock additional functionality, deploying live agent features alongside real-time and historical reporting and recording across all communication forms. Administrators control the entire service through web-based portals, including complex contact flows and quality management. Meanwhile contact centre agents manage interactions through the DTA® (Desktop Task Assistant™), a unified omni-channel interface, which delivers all communications and related customer information within a single browser tab.
Electricity North West becomes the latest storm utilities client to deploy live agent customer engagement capabilities, with two-thirds of the UK's electricity distribution sector now using the platform.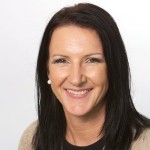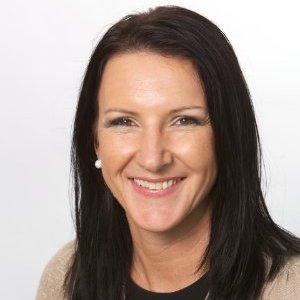 Stephanie Trubshaw, Customer Director at Electricity North West, commented:
"Delivering the best quality of customer service is a key tenet of Electricity North West's core commitments.
Storm enables us to engage with our customers on their own terms, across the channels they choose, and during the times they need.
With complete visibility over each journey, we will continue to optimise customer experience and future-proof our capabilities."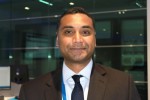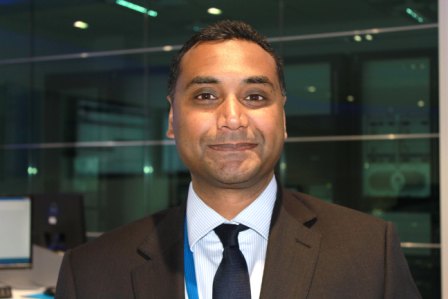 Shub Naha, Business Development Director at Content Guru, commented,
"The utilities sector is a highly-regulated market, with a major focus on providing superior and timely customer experience.
We look forward to taking Electricity North West on the next stage of their storm journey, and helping them to reap the benefits of omni-channel customer engagement. Combining large-scale automation with enhanced live interactions is an extremely effective strategy, especially in sectors such as utilities, which face enormous levels of unstructured demand for information about both routine and complex subjects."
---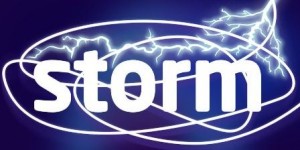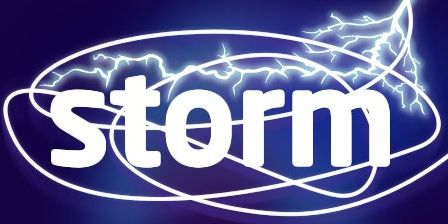 Additional Information
For additional information on Content Guro visit their Website  or view their Company Profile
For additional information on storm Click Here