The 2022 UK Contact Centre Decision-Makers' Guide – Download the report for free from Enghouse
" The 2022 UK Contact Centre Decision-Makers' Guide", based on surveys with 208 UK organisations and 1,000+ interviews with UK consumers, is now available for free download.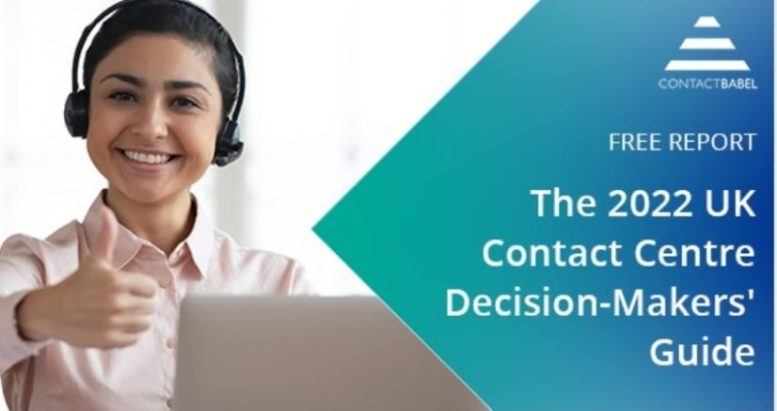 Covering all aspects of performance, technology, HR & strategy, the report shows how the UK contact centre industry is coping with extremely challenging times, and what it's planning for the future. Findings are reported by vertical market and contact centre size, so you can compare your performance and plans with organisations like yours.
Highlights include:
–  The average cost of an inbound call is £5.42. That is 35% more than email and 78% more than web chat.
–  71% of UK contact centres now use at least one cloud-based application.
– Web chat usage has risen by 58% since 2019.
– Average speed to answer is 106 seconds – the highest ever recorded.
– 99% of UK contact centres expect some of their agents to be remote working this year.
– 98% of businesses say that AI will be important to their contact centre.

To Download The 2022 UK Contact Centre Decision-Makers' Guide – free from Enghouse Click Here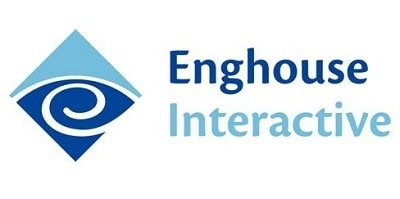 Enghouse Interactive is a subsidiary of Enghouse, a Canadian publicly traded company (TSX:ENGH), which provides enterprise software solutions focusing on remote work, visual computing and communications for next-generation software-defined networks. The Company's two-pronged growth strategy focuses on internal growth and acquisitions, which, to date, have been funded through operating cash flows. The Company is well capitalized, has nominal long-term debt and is organized around two business segments: the Interactive Management Group and the Asset Management Group.
For additional information on Enghouse Interactive view their Company Profile