The 2021-2022 UK Customer Experience Decision-Makers' Guide Download from Enghouse Interactive for contact centres
The Customer Experience Guide by ContactBabel found that most businesses are still a long way from their CX improvement goals.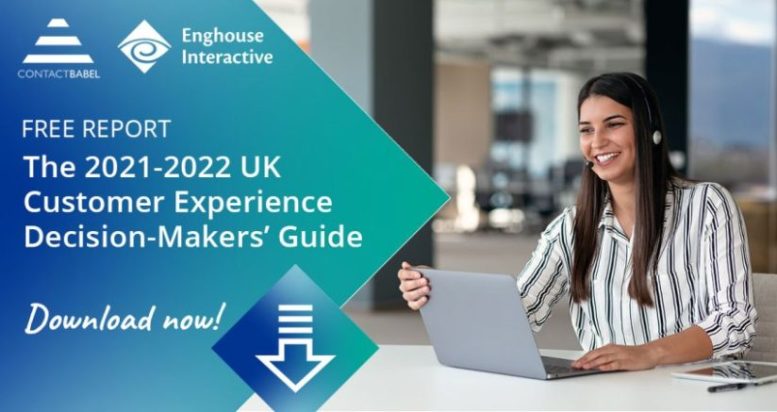 Above all, the surveys show that the telephony channel still requires strong investment and support. While digital channels and AI-based automation give the promise of a lower cost of service, consumers state that they are currently more comfortable with live agent service. Providing reassurance and confidence, the pandemic has only increased the value of the phone channel to customers.
This independent analyst report covers:
» Customer experience is an increasingly important competitive factor for both B2B and B2C businesses. Likewise, fewer respondents than ever wanting to compete primarily on price.
» The governance of the CX function has not yet made its way right to the top levels of an organisation. Too often it is still seen as being subordinate to the wider operations or marketing role, especially in larger businesses.
» Improving customer retention rates is still the primary aim of customer experience. On the other hand, cost management is another vital component.
» The main investment in CX improvement programmes is focused on technology. Business process improvements and employee training received similar amounts of support as each other.
Also
» Telephony is still by far the largest communication channel, comprising around 65% of inbound interactions. significantly. Email is second with 20%, although web chat and social media have risen strongly in the past 12 months.
» Meanwhile, despite the prevalence of telephony, the majority of customer experience investment is now going into digital channels.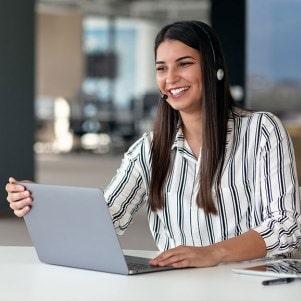 To download the The UK Customer Experience Decision-Makers' Guide Click Here
Enghouse Interactive is a subsidiary of Enghouse, a Canadian publicly traded company, which provides enterprise software solutions focusing on remote work, visual computing and communications for next-generation software-defined networks.
The Company's two-pronged growth strategy focuses on internal growth and acquisitions, which, to date, have been funded through operating cash flows. The Company is well capitalized, has nominal long-term debt and is organized around two business segments: the Interactive Management Group and the Asset Management Group.
For additional information about Enghouse Interactive view their Company Profile