3 in 4 UK contact centre businesses concerned about cybersecurity when remote working, according to new research by ContactBabel
Half of respondents believe replicating internal IT systems at home will improve security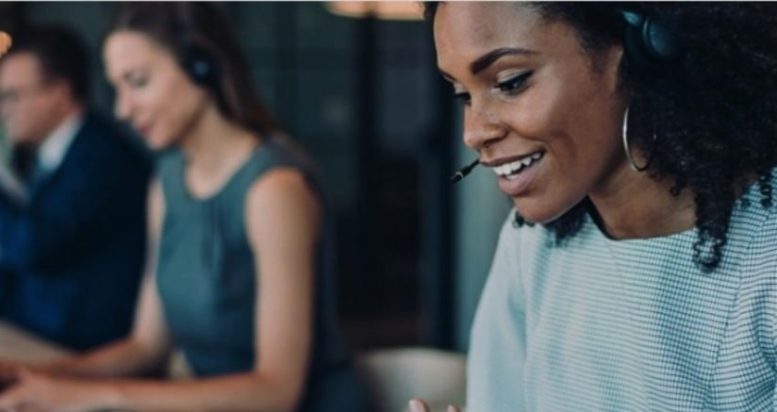 Exponential-e, the leading specialist in connectivity, cloud and unified communications solutions, has today released research in conjunction with ContactBabel revealing that 60% of UK contact centre businesses lack confidence in their remote IT security, despite it being a critical priority in the pivot to full time remote working.
Following recent government guidance to work from home ahead of Christmas, 75% of UK companies with remote contact centres also expressed concern about potential IT breaches connected with remote working, meaning the latest transition of employees back to home environments poses a major security challenge.
This is unsurprising, as the study revealed 61% have not been fully able to replicate their internal IT systems and procedures in a remote working environment. Data handling breaches by remote working agents are the cause of greatest concern according to the findings, with 82% of respondents worried about the severe consequences they could incur, namely legal recourse, damage to reputation and punitive fines.
However, half (50%) of the businesses surveyed believe replicating internal IT systems and procedures in home environments would allay these concerns and increase their confidence in introducing remote working policies on a permanent basis.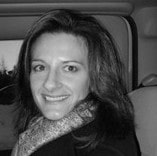 Suzette Bouzane Meadows, Contact Centre/UC Lead Consultant at Exponential-e, says:
"For today's consumers, loyalty and data security are directly interlinked. If firms can't be trusted to handle and secure customers' data, then they simply won't get their business. It's that simple.
"Robust security is now a must, not a nice to have, but implementing the right security policies to cater for hybrid and remote working overnight can be tricky. Attackers will move quickly to exploit loopholes, so speed is of the essence. Working with a partner who can advise on the appropriate security practices and tools to adopt, and help you implement them quickly and effectively, is mission critical."
Pairing productivity with policy
The study also suggested there has been a net decline in productivity since employees have been working from home more regularly, with almost half of contact centre businesses (45%) reporting some level of decline, compared to just a quarter who said that it had improved.
Bandwidth and/or voice quality issues were cited as common challenges in a remote working environment, which are having a negative effect on customer experience, performance and agent morale.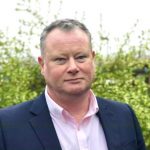 Steve Morrell, Managing Director at ContactBabel, says:
"Replicating productivity and CX at home is an obstacle all companies are having to overcome to ensure business success and growth."
"It's a not a short-term challenge either, with only 11% of customer service agents expected to be working exclusively in an office-based role by August 2022."
Meadows adds: "All security policies simply must enable, not hinder productivity and effectiveness, if the sector is to succeed. Businesses need to be better prepared for longer-term remote working, which means implementing the right technology to keep employees and customers secure, without hindering agents and other employees from doing their jobs effectively. All of the potential impacts of technology have to be taken into account, and engaging with a third-party expert, who can provide an external perspective and extensive experience in how to navigate these challenges, can make all the difference."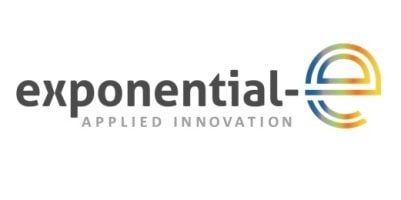 Exponential-e provides Cloud, SD-WAN networks, Unified Communications services, and cybersecurity prevention and remediation services delivered over our own high capacity, secure, super-fast business-only network. For more than 18 years, we have invested heavily in expanding our network reach whilst seamlessly integrating our resilient Cloud and Voice infrastructure. Our capabilities extend to world-class professional and managed IT Services. Today, we have more than 700 employees with the expertise and capabilities to deliver the business solutions and outcomes our clients require.
For additional information on Exponential-e visit their Website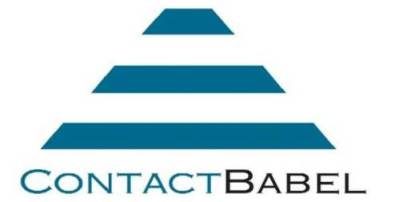 ContactBabel is the leading analyst firm for the contact centre industry.
If you have a question about how the industry works, or where it's heading, the chances are we have the answer.
The coverage provided by our massive and ongoing primary research projects is matched by our experience analysing the contact centre industry. We understand how technology, people and process best fit together, and how they will work collectively in the future. We help the biggest and most successful vendors develop their contact centre strategies and talk to the right prospects.
For additional information on ContactBabel view their Company Profile