Odigo announces the integration of Google Dialogflow CX with its conversational AI offer
Odigo is one of the first CCaaS solution providers to offer this option to better meet its customers' needs. In doing so, Odigo reaffirms its commitment and leadership in conversational AI solutions.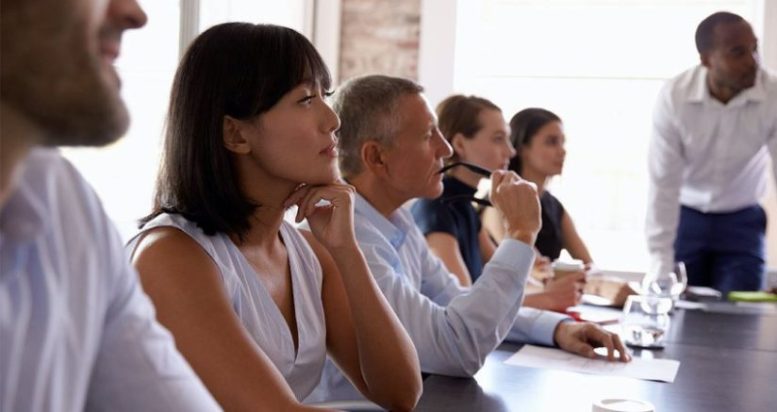 Odigo, a leading European provider of omnichannel contact centre solutions, continues to invest in pioneering artificial intelligence (AI) through the integration with the new version of Google Cloud's Dialogflow CX solution. With Odigo, customers can benefit from the most innovative conversational AI features on the market.
Odigo is one of the first CCaaS providers to offer Google Dialogflow CX on top of its native solution. These AI tools enable virtual agents (bots) to handle more complex conversations and more accurately detect customer intent across all channels, including the phone (interactive voice server).
Odigo is a key player and pioneer of AI in contact centre solutions. For over 30 years, Odigo has been supporting large French and international companies with turnkey Contact Centre as a Service (CCaaS) cloud solutions. With this connector to Google Dialogflow CX, Odigo enables its customers to capitalise on their previous investments and continue to benefit from Google's AI tools when using Odigo's CCaaS solutions.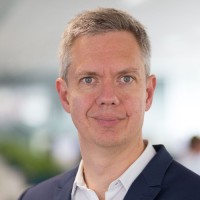 Thibaud Pietri, Chief Product Officer at Odigo, said,
"Odigo promotes a model that is open to the ecosystem of technology leaders, to help businesses provide the best possible experience to their own customers and employees."£
"Through a strong partnership with Google Cloud on artificial intelligence, we are proud to announce support for Google Dialogflow CX, which helps build high-quality conversational experiences between businesses and their customers,"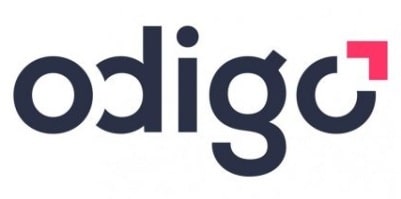 Odigo helps large organisations connect with individuals through world-class, cloud-based contact centre solutions. Its cutting-edge proprietary technologies enable a seamless and efficient omnichannel experience for its customers, and a satisfying and engaging experience for service agents. Odigo serves more than 400,000 agents and business users globally. With a 35-year history of industry firsts, Odigo has more than 250 clients around the world.
For additional information on Odigo view their Company Profile