Odigo Integrates with RingCentral to Deliver Unparalleled Customer Experience With New Connector Enhancement for contact centres
Bring together CCaaS and UCaaS expertise for optimal client experiences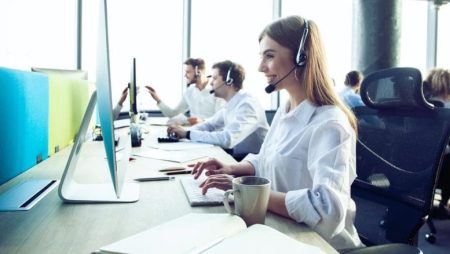 Odigo have announced a new connector to address the challenge of disparate communication solutions that often fail to integrate seamlessly. Integrated with RingCentral MVP®, the Odigo connector serves as the link between Unified Communications as a Service (UCaaS), which enables teams and hybrid workers to collaborate effectively, and Contact Centre as a Service (CCaaS), which intelligently manages customer interaction flow and quality through the power of AI and analytics, to provide greater return on investment to businesses and contact centres.
Leveraging the Odigo connector, businesses can streamline their company-wide telephony operations by extending functionality into the contact centre. For example, the connector enables any person within the company to contribute to improving customer service, ensuring first-call resolution. Thanks to their direct access to the UCaaS directory within the Odigo console, contact centre agents can see who is available in real-time, to transfer customer calls or arrange multi-party conferencing.
Another advantage brought by the new connector is the status synchronisation between the Odigo console and the RingCentral MVP solution. When agents are unavailable in RingCentral, they won't receive customer calls in their Odigo console. This not only simplifies the agents' workflow but also enhances call routing efficiency, ensuring that interactions are directed to available agents.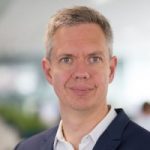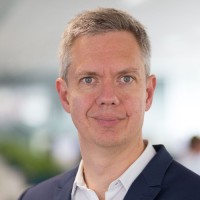 Thibaud Pietri, Chief Technology & Product Officer at Odigo, declared,
"The Odigo CCaaS solution provides seamless omnichannel customer experiences and, with the integration into RingCentral's leading UCaaS solution, we extend these experiences beyond the contact centre.£
"By enabling real-time access to available experts on a UCaaS directory, agents can easily achieve quicker, smoother resolution for customers,".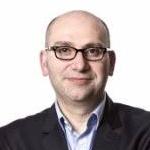 Rami Houbby, Area Vice President of International Channel Sales at RingCentral, said,
"Regardless of the size of an organisation's contact centre, the Odigo connector breaks down silos and brings subject matter experts to the customer service team, enabling knowledge-sharing, accelerating customer resolution, and ultimately providing an improved customer experience,"
Odigo has developed a strategy of openness over many years through various collaborations with major players in the market, including Microsoft Teams, Pega, and Salesforce. Odigo's continuous improvement approach testifies to its ability to extend customer service beyond the contact centre.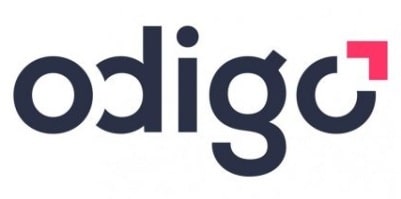 Odigo provides Contact Centre as a Service (CCaaS) solutions that facilitate communication between large organisations and individuals using a global omnichannel management platform. With its innovative approach based on empathy and technology, Odigo enables brands to connect through the crucial human element of interaction, while also taking full advantage of the potential of digital. A pioneer in the customer experience (CX) market, the company caters to the needs of more than 250 large enterprise clients in over 100 countries.
For additional information on Odigo view their Company Profile