Noetica Joins Odigo Ecosystem to Deliver Advanced Predictive Dialling In Answer to High End Enterprise Market Demand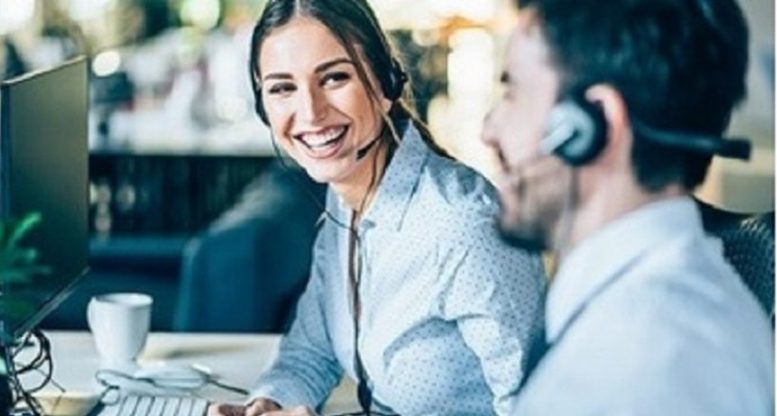 Odigo, the global Contact Centre as a Service (CCaaS) provider and Noetica, a British company developing high performance, compliant predictive dialling solutions have just announced they are joining forces by signing a worldwide partnership.
With this agreement, Odigo will have a complete outbound offering integrating several important internationally patented technologies to deliver a seamless, blended experience to contact centre agents and administrators.
The integrated predictive dialling software has the double advantage of being highly efficient yet at the same time providing strict compliance with the increasingly severe regulatory regimes controlling outbound dialling in most countries.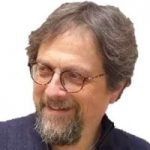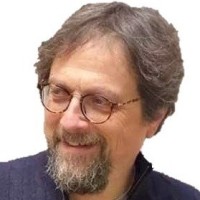 Danny Singer, Noetica's founder and CEO comments:
"We are delighted to join the Odigo ecosystem, and this agreement recognises the fact that responsible predictive dialling is an essential part of any complete contact centre offering."
"We found in Odigo a partner that shares our passion for excellence and a culture of nurturing originality and lateral thinking."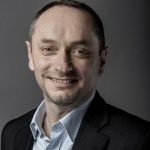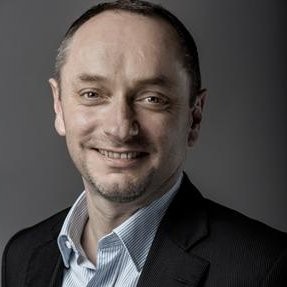 Odigo's CEO, Erwan Le Duff remarks:
"Both Noetica and Odigo have been recognised at the forefront of innovation in customer contact technologies by providing solutions that are enabling organisations of all sizes to value their contact centres."
"It is part of Odigo's commitment to providing companies around the world with the scalability and customization they need."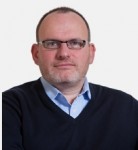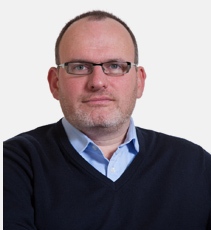 Steven Brooks, Noetica's Managing Director adds:
"We have worked closely over the past couple of years building a solid foundation for our relationship based on our shared values and ethos which we believe will be of tremendous benefit to our mutual clients."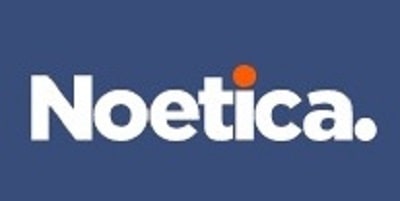 Noetica provides cost effective, high-end contact centre productivity software. Its product range has been refined over its 24 years history, consistently remaining at the forefront of innovation in the contact centre technology space. By combining the rich functionality of its comprehensive agent productivity tools (Synthesys™), advanced outbound technology (SmartBound™) and comprehensive voice platform (NVP™), Noetica provides tailored solutions to suit any contact centre across industries.
For additional information on Noetica view their Company Profile
ng partnership with Google Cloud on artificial intelligence, we are proud to announce support for Google Dialogflow CX, which helps build high-quality conversational experiences between businesses and their customers,"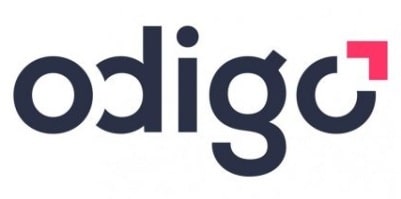 Odigo helps large organisations connect with individuals through world-class, cloud-based contact centre solutions. Its cutting-edge proprietary technologies enable a seamless and efficient omnichannel experience for its customers, and a satisfying and engaging experience for service agents. Odigo serves more than 400,000 agents and business users globally. With a 35-year history of industry firsts, Odigo has more than 250 clients around the world.
For additional information on Odigo view their Company Profile