ContactBabel is working with University researchers and industry partners to discover what UK contact centres are doing to improve the health of their advisors/agents. The information we get will inform guidance provided to you and the whole UK contact centre industry.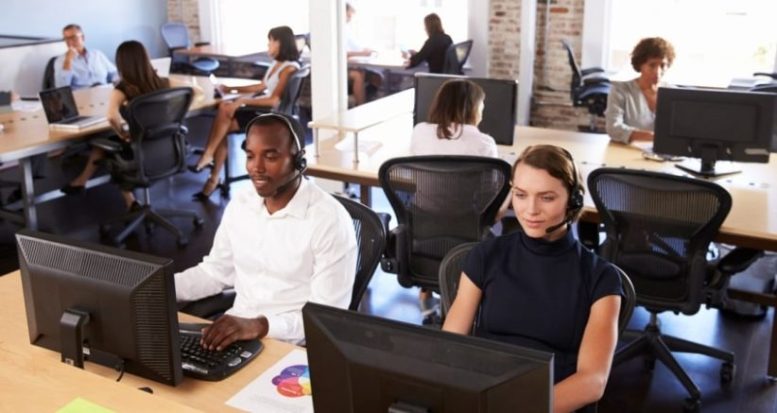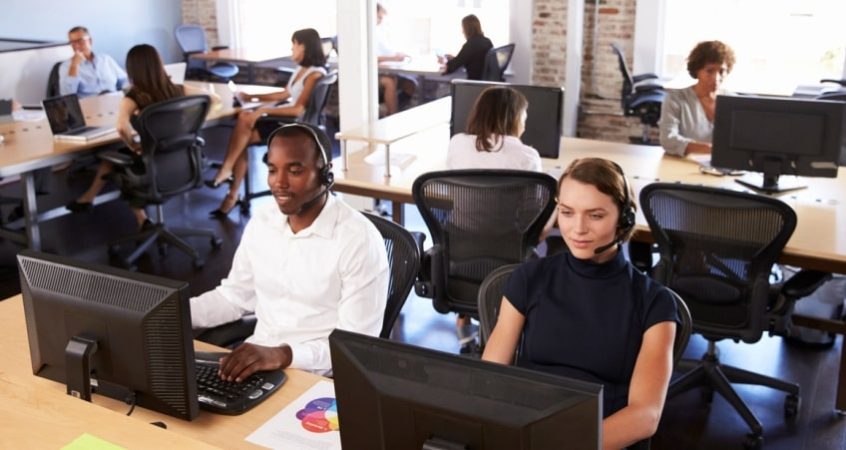 We'd like your help with this, by completing our online survey.
– The survey usually takes around 15 minutes to do
– You can complete the survey in parts over time. It does not need to be done in one go.
– The survey is best completed by someone in a health and wellbeing role or with responsibility for health and wellbeing in your contact centre. This may be a human resource or health and safety professional, or relevant senior manager/manager.
The results will be available in early 2023, and we will send these to you then.

To take part in the survey Click Here
For additional information of the project and survey Click Here
Please direct any questions about this survey to researcher Zoe Bell of Liverpool John Moores University.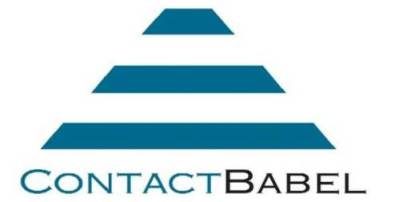 ContactBabel is the leading analyst firm for the contact centre industry.
If you have a question about how the industry works, or where it's heading, the chances are we have the answer.
The coverage provided by our massive and ongoing primary research projects is matched by our experience analysing the contact centre industry. We understand how technology, people and process best fit together, and how they will work collectively in the future. We help the biggest and most successful vendors develop their contact centre strategies and talk to the right prospects.
For additional information on ContactBabel view their Company Profile