Say what? Mishearing on customer calls costing contact centres £246m a year
Research from ContactBabel, sponsored by IRIS Audio Technologies, reveals contact centres in the UK are wasting £246m each year due to customers and agents mishearing and having to repeat themselves on calls.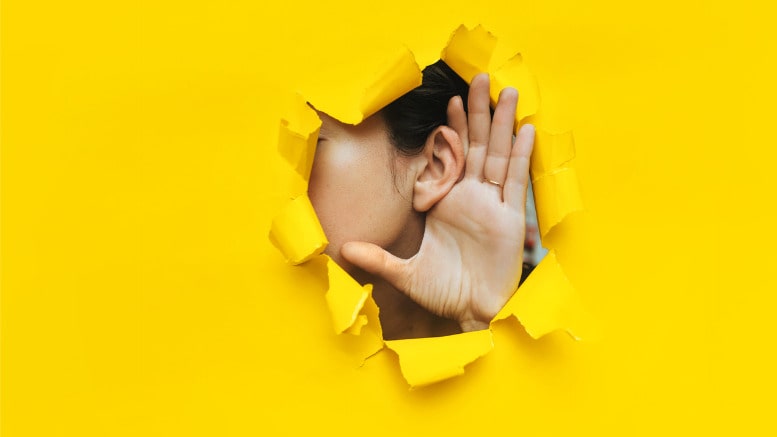 The inaugural report, 'Exceeding UK Customer Expectations 2023-24', found that of the 5bn+ inbound calls handled by agents across retail, utilities, banks, insurance providers, telecoms and transport contact centres each year, 21% (1.13bn calls) require at least one sentence to be repeated. With the average call duration topping 7 minutes, 12 seconds, this means 3.5% of calls is wasted on repeating information, which in industries like financial services and insurance is often highly sensitive.
With the mean cost per inbound call to a contact centre coming to £6.26, the average cost of time spent on repetition totals 21.7p per call. When extrapolated across the 1.13bn calls where agents and customers are forced to repeat themselves, this amounts to a staggering £246m that contact centres are unnecessarily spending each year.
With more people than ever using mobile telephony to speak with organisations to solve their queries, both agents and customers have to concentrate very hard on the conversation, which can create stress and frustration. This is particularly stressful for agents who may handle 80-100 calls each day and customers who are concerned with today's challenging economic landscape. And while the report research assumes a single mishearing experience on each call, for conversations with noisier environments the cost could be even higher.
The report also reveals that it's not just older customers that regularly mishear what is being said on calls. Out of 1,000 customers surveyed, 60% of the youngest cohort also experience problems with hearing an agent, or the agent asking them to repeat something 'very often' or 'fairly often'. Over-65s are most likely to report the severest issues, with 29% 'very often' having problems with audio quality on calls to contact centres.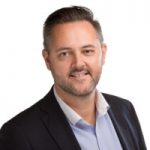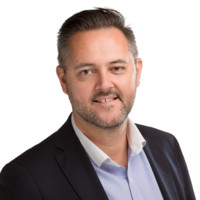 Neil Titcomb, SVP Global Sales at IRIS Audio Technologies, comments,
"When it really matters – burst pipes, fraud risks, investment advice – we all want to speak to a person on the phone. And when the subject matter is premium, we need the experience to be premium too. Yet too often background noise – traffic, children, dogs – can't be easily managed or predicted, and in many large open-plan contact centres there can be even higher levels of ambient noise which can cause agents and customers to mishear or ask for something to be repeated.
"Improving audio and speech quality can positively impact call handling time and overall contact centre performance – something that's become business-critical over the past few years. AI-enabled voice isolation can intelligently remove background noise from both sides of the conversation, in real-time, to assist the smooth and accurate flow of conversation."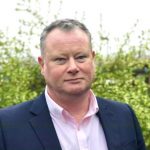 Steve Morrell, Managing Director at ContactBabel comments,
"This is the first time we've surveyed customers about mishearing, and it was fascinating to uncover the extent of the public's view on customer servicing levels in the UK. It's clear there's a real problem with audio and it was illuminating to realise just how significant this hidden issue is.
The detrimental effect on both agents' and customers' experiences, and a contact centre's bottom line means more needs to be done to solve this issue going forward."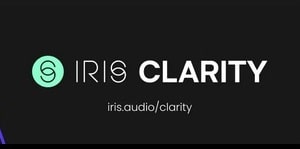 IRIS Audio Technologies is an audio technology company with a mission to enable the world to Listen Well. Our suite of patented products leverages decades of research into the effects of sound on the brain, prioritising focus, productivity, and wellness for all. By harnessing the science of sound, IRIS Audio dramatically improves how people experience audio across all digital platforms, from video meetings to streaming, podcasts to audiobooks, and multiple sectors including call centres, public services, and motor racing.
For additional information on IRIS Audio Technologies visit their Website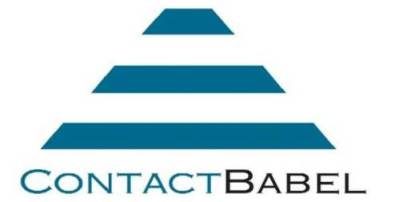 ContactBabel is the contact centre industry expert, helping US and UK contact centres compare themselves to their closest competitors so they can understand what they are doing well, what needs to improve and how they can do this. Our ongoing primary research helps businesses understand how technology, people and process best fit together, and how they will work collectively in the future.
For additional information on ContactBabel view their Company Profile