Consumers welcome proactive contact from organisations amidst the rising cost of living.
Two out of three consumers are happy to be contacted about saving money by their service providers, according to research released today by the CCMA (Call Centre Management Association). The CCMA represents the UK's largest community of contact centre professionals, and the research was supported by CallMiner, a leading provider of conversation intelligence to drive business performance improvement.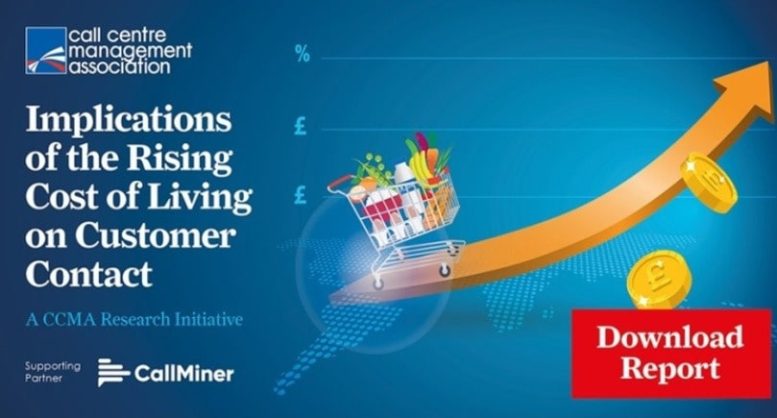 The research highlights how repercussions of the rising costs of living are being felt in contact centres. It unveils consumer perceptions of how well providers are helping, with many having divulged they would welcome proactive contact from organisations to help them.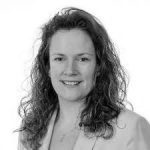 Leigh Hopwood, CEO at the CCMA, explains,
"Customers seeking help to manage their financial commitments significantly contributes to contact centre call demand",
"As the UK enters its third year of a cost-of-living crisis, almost one in every two people (48%) report declining confidence in their ability to pay the bills and make ends meet. As more customers turn to organisations for support in managing their spending, it is interesting to see that customers welcome organisations offering help via email."
The research revealed six key discoveries in its first year:
1. The rising cost of living is affecting large swathes of the population. Almost one in every two consumers (48%) report declining confidence in their ability to pay the bills and make ends meet, while 61% of those surveyed report having cut back on energy usage and 54% have consciously spent less on food.
2. Rising costs drive contact demand. More than half (52%) of those surveyed say they have had to delay a bill payment in the past 12 months.
3. On the whole, consumers find it easy to access help from organisations, but are less likely to believe that they care about helping them to save money.
4. Most customers would welcome proactive contact from an organisation, if it could help them to save money or to notify them about approaching spending limits.
5. The proportion of consumers who report having been contacted is far lower than those would be happy to be contacted. There is an opportunity for brands to close this 'proactivity gap' and in doing so, improve customer perception.
6. Email is by far the most preferred channel by consumers to receive proactive contact.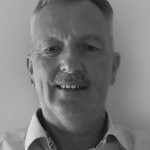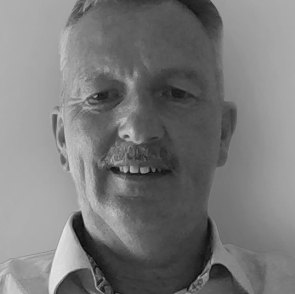 Frank Sherlock, General Manager, EMEA at CallMiner, acknowledges the need for organisations to ensure customer care and understanding is paramount:
"For organisations – regardless of sector – to not just survive but thrive in these challenging and unknown times, they must understand their customers better. It's critical for them to gain a holistic view of their customers, including the customer journey, to take meaningful action on customer contacts, preferences and behaviours."
"When organisations deeply understand their customer demands and identify common behaviours, they gain the insights needed to deliver better communications and services. Further, organisations can provide proactive information before the customer has even asked or attempted to make contact, and if customers do have to make contact, arm their agents with the knowledge to successfully deliver the appropriate resolution."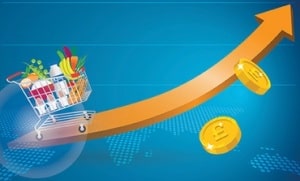 To gain further insight into the findings of the 2023 report, 'Implications of the Rising Cost of Living on Customer Contact', released by the CCMA and supported by CallMiner Click Here
For nearly 30 years, the CCMA (Call Centre Management Association), as the longest established contact centre industry body, has been dedicated to supporting contact centre leaders across the UK. Founded on the principles of sharing best practice and networking to improve skills and knowledge, the CCMA is a thriving community that represents leaders from a huge cross-section of the industry.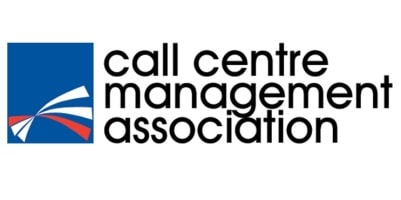 Membership of the largest community in the industry offers unique opportunities, such as free annual benchmarking of 25+ KPIs, free entry into the UK National Contact Centre Awards and free tickets to the UK National Contact Centre Conference, invites to Executive Networking Dinners and exclusive events for members-only. Members also benefit from discounted training through the UK National Contact Centre Academy, the industry's training partner.
For additional information on the CCMA view their Company Profile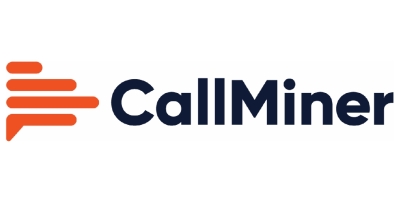 CallMiner is the global leader in conversation intelligence to drive business performance improvement. CallMiner delivers the industry's most comprehensive platform to analyse omnichannel customer interactions at scale, combining deep domain expertise with cutting edge AI technology and machine learning. By connecting the dots between insights and action, CallMiner enables companies to identify areas of opportunity to drive business improvement, growth and transformational change more effectively than ever before. CallMiner is trusted by the world's leading organisations across all major verticals including technology, media and telecom (TMT), retail, manufacturing, financial services, healthcare, and travel and hospitality.
For additional information on the CallMiner view their Company Profile