The Future is Omni-channel in the Contact Centre – SVL Account Director Debbie Bicker discusses the continued rise of Omni-channel and how it challenges voice as the user's channel of choice.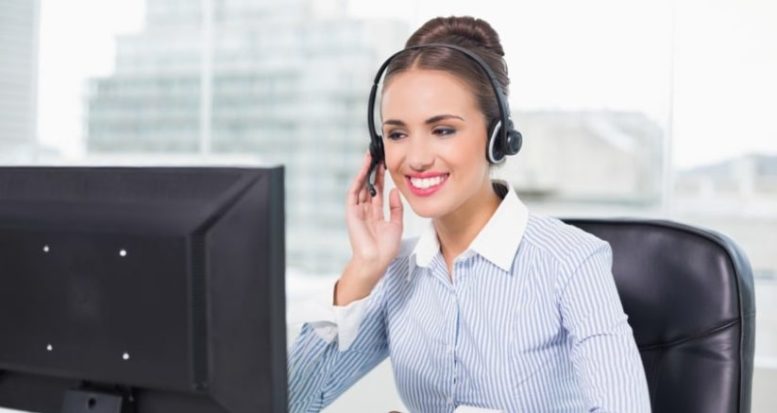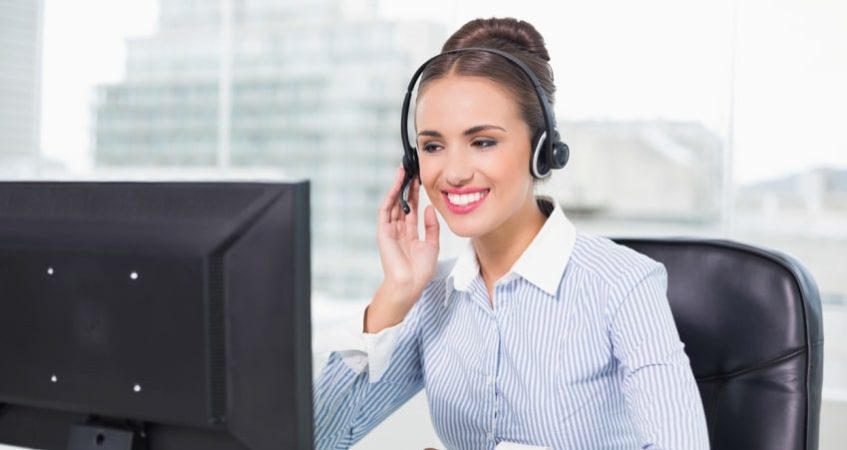 I remember the buzz and apprehension that the addition of simple chat functions brought to the telecommunications market only a few short years ago.
It really felt good to offer customers another route to communicate with businesses although a digital or social media chat channel wasn't always seen as part of the Contact Centre's function when it was first offered, often being seen as part of an I.T. teams core business.
As with everything in the software market, the speed of change has been ferocious and what started as an easy bolt-on has now become a core link between the business and client…. now threatening voice as the channel of choice for customer interactions.
To put this in context, a Talkdesk survey last year revealed that digital channels are responsible for more interactions with contact centres than ever before. The stats below may surprise you.
– Live chat, 71 percent
– Virtual chat, 62 percent
– Asynchronous messaging, 61 percent (Asynchronous Messaging is where participants on both sides of the conversation have the freedom to start, pause, and resume conversational messaging on their own terms, eliminating the need to wait for a direct live connection)
– Social media, 56 percent
– Video chat, 42 percent
Having a buffet of channels is not enough, however, as more than half of those surveyed felt it important for the user to transition easily between digital channels during a single interaction with a contact centre.
Why did this happen? I think there are several reasons :
1. The ability to shop from home had been growing exponentially, but Covid ramped up the pressure on retail/banking/hospitality to unseen levels.
2. Chat offers a speed of access that voice channels cannot match.
3. User behaviour – often people would rather message than talk to another human. I will not dig into the psychology of this, but I believe it's true for many.
4. Instant record – what is communicated is there to see and it often exportable. Less chance to misinterpret something that is said.
5. With Millennials and Gen-Z now a much larger part of both the business and consumer world, they are sometimes referred to as the post-phone call generations, preferring faster, more direct communications such as text and webchat, with straightforward results.
So, we know this is what the customer wants, but what can you do if you still don't feel that you have your chat functions synchronised with the main voice channels.
Well, the answer lies in collaboration tools.  These tools will help your agents deliver a more collaborative customer service and a journey that is tailored to meet the individual needs of each customer. Collaboration will enable a range of support teams to quickly access real-time help from other agents in their Contact Centre, thus allowing staff to resolve tricky issues much more smoothly.
The work we are doing with our client Dialect Communications is a shining example of a collaborative tool.
With our partner Omningage we have provided Dialect's (a Fintech Innovator) agents with a dashboard designed for rapid responses, easy navigation and 100% user satisfaction. Agents have full visibility of the customer's journey, a helpful sentiment score from their last communication and integration options for all major CRM platforms such as MS Dynamics and Zendesk.
A success like this isn't just about the agent/user link, the supervisor is the catalyst for collaboration, and they get crystal clear management. Reporting tools give supervisors full access to key metrics. This includes agent performance, queue statistics and customer satisfaction.
For many, this is a crucial step, and it is not as revolutionary as you might think. I am happy to chat with anyone if you are in any way stuck or curious about collaboration tools or omni-channel.

Debbie Bicker is Account Director at SVL
SVL is based in East Kilbride for over 50 years and is the longest serving provider of software and consultancy to the Contact Centre Industry.
SVL has over forty staff.
For additional information on SVL view their Company Profile