Smarter CX: How contact centres are transforming customer experience with AI
Effortless CX is the new paradigm and it all begins in the contact centre. Help your organization drive brand loyalty and increase operational efficiency with AI-powered CX.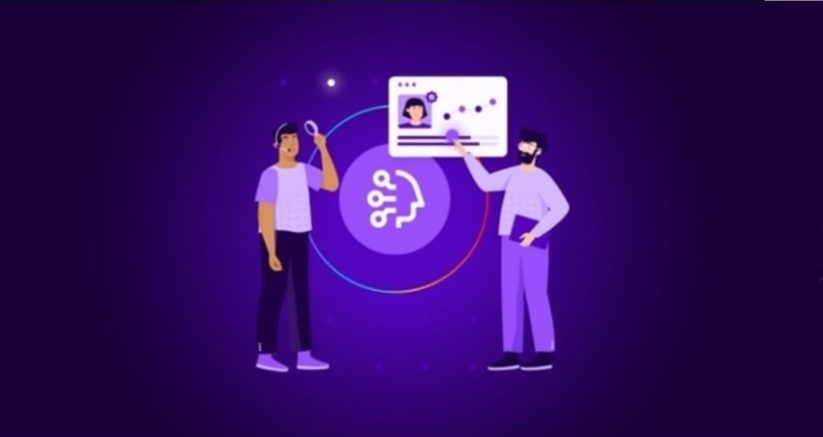 Today's customers are accustomed to personalised, seamless journeys because companies around the world fully leverage the capabilities of advanced technologies. There's no doubt–the CX gold standard is driven by Artificial Intelligence (AI).
Innovations in cloud computing, data storage, and machine learning make it possible for contact centers to use AI to do amazing things for CX– but how?
In this ebook, you'll learn:
 – First steps to take on your AI journey.
– How you can apply AI in everyday cases.
– How AI and automation transform workplace productivity.
– Why the best CX tools are cloud-native.

To download the Talkdesk eBook 'How contact centres are transforming customer experience with AI' Click Here
Talkdesk® is a global cloud contact centre leader for customer-obsessed companies. Our automation-first customer experience solutions optimise our customers' most critical customer service processes. Our speed of innovation, vertical expertise, and global footprint reflect our commitment to ensuring that businesses can deliver better experiences across any industry and through any channel, resulting in higher customer satisfaction and accelerated business outcomes.
For additional information on Talkdesk view their Company Profile