Contact Centre Webinar: Speech Analytics – The Power of One
Wednesday May 25 2022 – 12:00-12:45 (GMT) / 14:00-14:45 (CET)

The average contact centre only examines around 2% of their customer interactions. This is typically a manual process.
"Analytics" is one of the biggest buzzwords in the business world—and now the contact centre world is buzzing about analytics as well. But, as with most new technologies, exciting conversations about the potential tend to race ahead of the basics. Here's the simplest way to explain the value of analytics in your contact centre: With customer interaction analytics, you can finally see the full picture of your customer experience. New analytics tools turn the manual process into a smart, automated one, allowing you to examine 100% of your customer interactions.
In this webinar you will learn more about:
– The need for Speech Analytics
– Customer cases on successful deployments of analytics
– The must haves you should consider in your analytics programme
– Outcomes, not features or functions, using a consultative approach to deploying analytics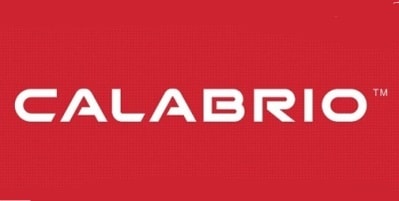 Webinar: Speech Analytics – The Power of One
Wednesday May 25 2022 – 12:00 12:45 (GMT) / 14:00-14:45 (CET)
For additional information on the Webinar or to book simply Click Here
Calabrio is the customer experience intelligence company that empowers organisations to enrich human interactions. The scalability of our cloud platform allows for quick deployment of remote work models—and it gives our customers precise control over both operating costs and customer satisfaction levels.
Our AI-driven analytics tools make it easy for contact centres to uncover customer sentiment and share compelling insights with other parts of the organisation. Customers choose Calabrio because we understand their needs and provide a best-in-class experience, from implementation to ongoing support.
For additional information on Calabrio view their Company Profile