The Inner Circle Guide to Customer Interaction Analytics
Drive AI-powered interaction analytics and unlock powerful business insights.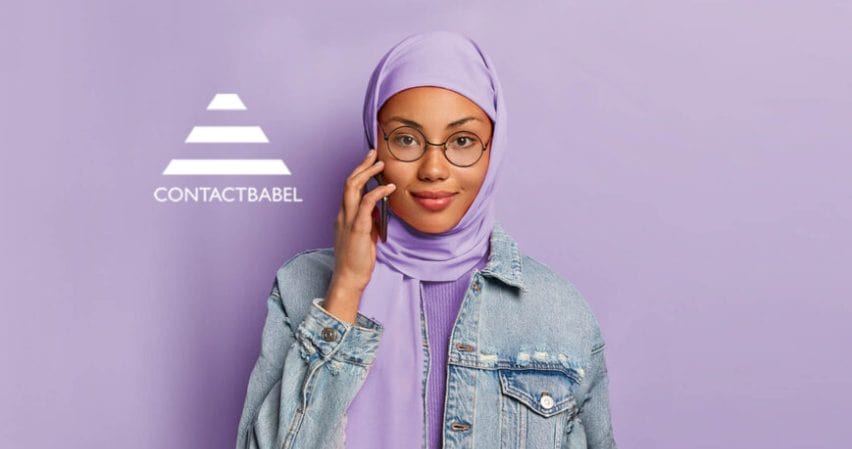 Customer interaction analytics solutions offer huge opportunities to gain business insight, improve operational efficiency and develop agent performance. Like most contact centre applications, analytics can be used to cut costs, but its promise goes far beyond this. No other contact centre technology provides businesses with this level of potential insight or has the ability to offer quantifiable ways in which business processes can be improved.
Download this new report to learn more about:
 – The different use cases and types of interaction analytics.
– How can you improve your CX through customer insights.
– Tips for leveraging interaction analytics to optimize efficiency, reduce costs and increase revenue.
– And, key predictions for the future of AI-powered customer interaction analytics.

To download the Talkdesk eBook The Inner Circle Guide to Customer Interaction Analytics Click Here
Talkdesk® is a global cloud contact centre leader for customer-obsessed companies. Our automation-first customer experience solutions optimise our customers' most critical customer service processes. Our speed of innovation, vertical expertise, and global footprint reflect our commitment to ensuring that businesses can deliver better experiences across any industry and through any channel, resulting in higher customer satisfaction and accelerated business outcomes.