According to Gartner, a high percentage of businesses will have abandoned their chatbots and virtual agent applications within a few years of their launch. But why?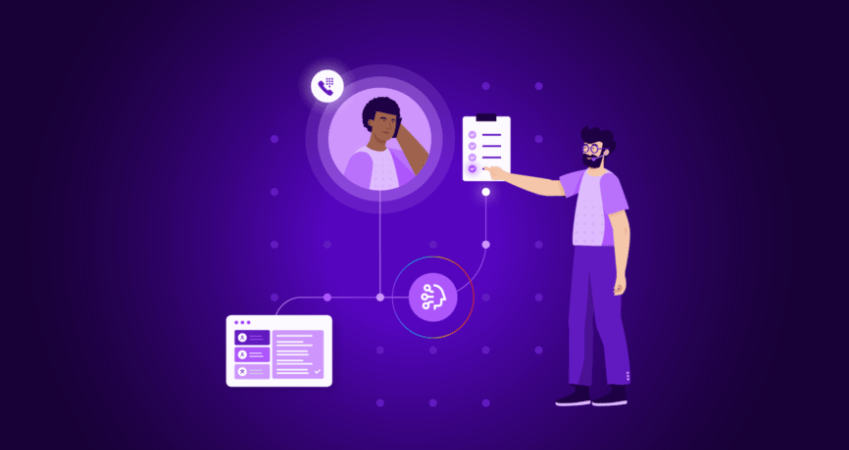 There are two main reasons for this:  poor user experience and too many friction points.
The way you design self-service customer conversations matters more than the artificial intelligence (AI) behind it, and even the best-designed virtual agents require care and feeding. With continued monitoring and maintenance of your virtual agent, you can increase customer self-service rates and customer satisfaction, as well as reduce interaction handle times and the cost per contact.
In this handbook, you'll learn how to put tried and tested conversation design principles into practice when implementing a virtual agent, such as:
 – The Do's and Don'ts in conversation design.
– User authentication best practices.
– How to handle conversation errors.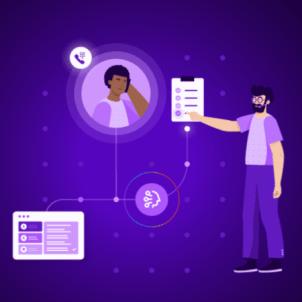 To download the eBook from Talkdesk, Designing customer conversations: Best practices Click Here
Talkdesk® is a global cloud contact centre leader for customer-obsessed companies. Our automation-first customer experience solutions optimise our customers' most critical customer service processes. Our speed of innovation, vertical expertise, and global footprint reflect our commitment to ensuring that businesses can deliver better experiences across any industry and through any channel, resulting in higher customer satisfaction and accelerated business outcomes.