In 2020, contact centre migration to the cloud accelerated in European markets, reaching €920.1 million in revenue. Today, the growth trajectory continues and CEOs, investors, and customers are seeking fast-to-implement CX solutions that offer flexibility, scalability, and ongoing innovation.
Frost and Sullivan released the Frost Radar™ to help stakeholders identify which companies are advancing the CCaaS industry into the future–naming Talkdesk a company to be considered first for investment, partnerships, and benchmarking.
Download the Frost Radar™ report to learn about:
 – Strategic imperatives and insights for the European CCaaS market.
– Why Talkdesk is included on the Frost Radar™.
– How to leverage the report to empower key stakeholders.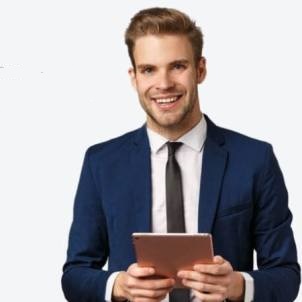 Download the Frost & Sullivan Frost Radar: European Contact Centre as a Service (CCaaS) Market, 2021 report by Clicking Here
Talkdesk® is a global cloud contact centre leader for customer-obsessed companies. Our automation-first customer experience solutions optimise our customers' most critical customer service processes. Our speed of innovation, vertical expertise, and global footprint reflect our commitment to ensuring that businesses can deliver better experiences across any industry and through any channel, resulting in higher customer satisfaction and accelerated business outcomes.