Electricity North West has gone live with an automated Cloud Contact Centre service through the award-winning storm® LOSS™ solution.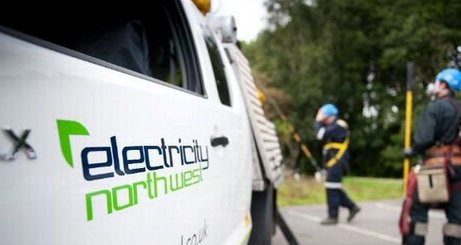 Electricity North West owns, operates and maintains the North West's electricity distribution network, connecting 2.4 million properties and more than 5 million people to the National Grid. The storm solution overlays Electricity North West's existing contact centre deployment and scales on-demand to handle the huge volumes of concurrent interactions which can occur during service disruptions.
The North West's proximity to the Atlantic Ocean and Irish Sea makes it particularly exposed and prone to severe weather conditions which can cause unpredictable power outages. These cause large numbers of customers to simultaneously enquire about the status of their electricity supplies, placing strain on Electricity North West's contact centre.
With a strong commitment to delivering the highest levels of customer service – even during such incidents – Electricity North West chose storm for its proven scalability in handling these volatile levels of unstructured demand.
Integration with Electricity North West's custom Property Management database enables storm to automatically identify customers and connect them to mass-personalised information on power supplies, allowing huge volumes of enquiries during outages to be fully automated. This significantly reduces the demand on the contact centre, with agents freed up to handle more complex enquiries and to ensure consistently high levels of customer engagement.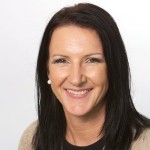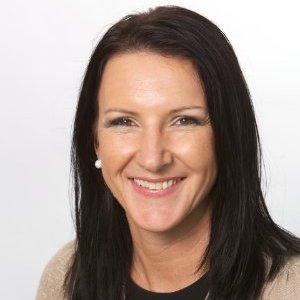 Stephanie Trubshaw, Head of Customer Experience at Electricity North West, commented:
"We are committed to building strong and long lasting relationships with our customers and we work hard so that they can enjoy a reliable and efficient electricity supply.
The weather can have completely unpredictable effects on our network, but storm ensures that we never have to compromise on service quality and can always connect our customers to the vital information they need."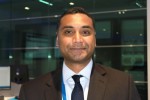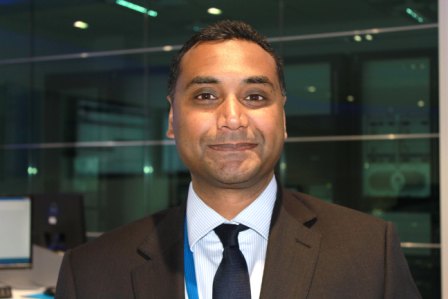 Shub Naha, Business Development Director at Content Guru, added:
"Utilities providers are often subject to unforeseeable spikes in demand, but customers still expect the same high levels of service regardless of the situation – especially those with a life-critical dependence on power. Effective customer engagement requires always-on accessibility and we're delighted that our storm LOSS solution is able to deliver this to Electricity North West.
LOSS has now seen adoption by over half of the UK's and Ireland's electricity distributors and we look forward to continuing to help utilities clients with their mission-critical communication demands."
---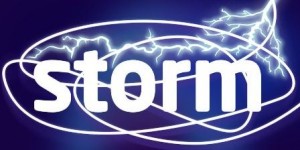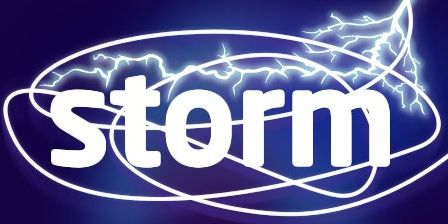 Additional Information
For additional information on Electricity North West visit their Website
For additional information about Content Guru visit their Website or view their Company Profile