Customer Contact Expo and Technology for Marketing events, which bring together all aspects of the customer journey in one place, have announced the shows' major speakers and the list is a who's who of world-class thought leaders from marketing, ecommerce and customer experience.
The theme "Science of Customer Experience", is at the heart of the shows, pulling together all of the strands of the connected customer journey. The list of top industry experts coming together will explore every aspect of this and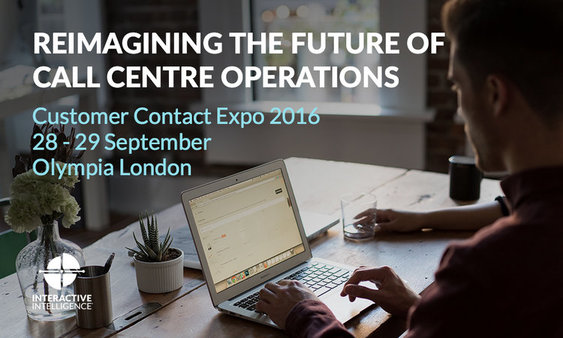 help shed more light on how businesses can create a joined-up and complete experience for their customers.
Thursday 29th September at noon
The Marketing Cloud All-stars session brings together the biggest names in marketing cloud platform, including Oracle, IBM, Salesforce and Adobe.
The session will be chaired by Joe Pulizzi, founder of the Content Marketing Institute, who will question why each participant can claim to offer the ultimate cloud solution and attempt to tease out the differences for the benefits of delegates, as well as what technologies to look out for in the future. This exciting session will surely be a highlight of the event.
Wednesday 28th September 2016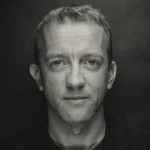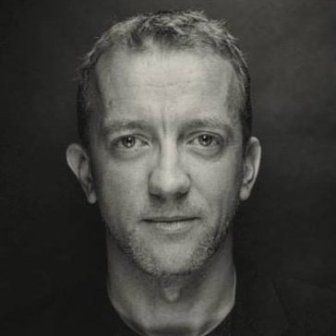 Renaud Visage, co-founder and CTO of Eventbrite, will be sharing his story about "Scaling a business: blending entrepreneurship with technology."
Eventbrite scaled from a start-up in 2006 to become a global business with over $1.5 billion in ticket sales in 2014 across 1.7 million events. The session will see Visage share his first-hand perspective of how to successfully scale a business, with particular attention paid to the ups and downs of being an inspirational entrepreneur.
Ritesh Patel, EVP and CDO of Ogilvy CommonHealth Worldwide, will be delivering a keynote titled "Caring for Human: Learning how the healthcare industry embraced technology to get closer to customers." Patel will delve into how the pharmaceutical industry has embraced technology to get closer to patients, and will provide attendees with a fresh perspective on how technology, such as augmented reality (AR) can improve customer experience now and not just in the far off distant future.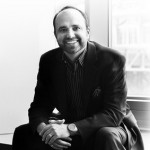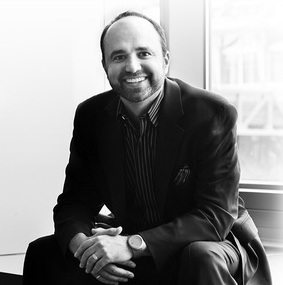 The second day will kick off with Joe Pulizzi who will speak about "The myth of content marketing." In what is anticipated to be a provocative speech, Pulizzi will be debunking some of the many myths surrounding content marketing and will challenge the audience on what they understand to be effective content marketing.
The closing presentation will be hosted by Dave Coplin, Chief Envisioning Officer at Microsoft UK. Coplin will explain how organisations and individuals can effectively "re-imagine" the impact of technology in order to harness its full potential, touching on the topic of online interaction with brands.
---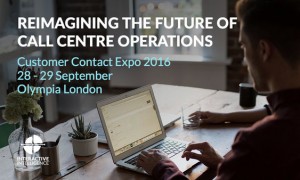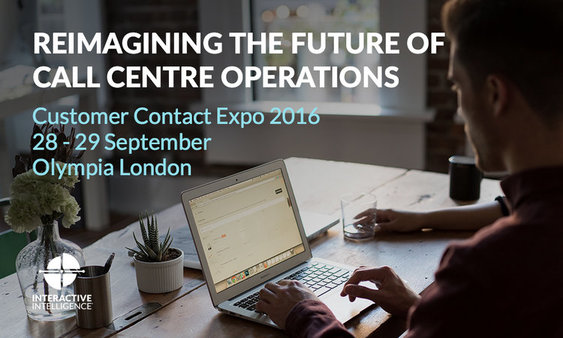 Additional Information
Intelligence Intelligence are Headline Partners at Customer Contact Expo 2016 (28th – 29th September 2016) which visitors can view a live demo of PureCloud Engage
To register for Customer Contact Expo Click Here
For additional information on Interactive Intelligence visit their Website or view their Company Profile
Between 28-29 September, Customer Contact Expo, eCommerce Expo and TFM, together forming Customer Series Live will showcase digital transformation and the science of customer experience in Olympia, London.