It has been announced that Gateshead based outsourcer and fulfillment specialist Spark Response is to create 50 jobs after securing a £1m contract with BT.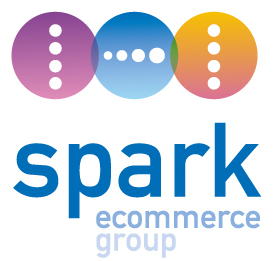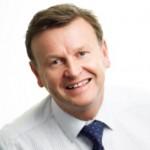 Commenting on the job boost Spark Response's Managing Director Peter Slee
"Working in competitive, highly regulated and compliance-driven markets with leading global brands is very much part of our legacy at Spark. We enjoyed eleven successful years delivering campaigns for clients in the energy and telecoms sectors up until 2011.
"During this time, we provided a fully dedicated, large-scale, blended inbound and outbound contact centre offering, which could include 50 to 100 seats for a single client. Over the past 18 months, we have concentrated on growing our multi-client inbound customer service offering whilst actively seeking to identify products and brands that are in line with changing consumer trends and demands in order to make a return to operating blended, dedicated campaigns of scale.
"We have always retained the infrastructure, leadership and technology required to make that return with the right partner. Part of our growth strategy has been to find the right brand to work with and BT is a perfect fit for us. We're excited to be partnering with such a prestigious and progressive brand.
"Telecoms, broadband, mobile and digital TV are undoubtedly products of the future that present such fantastic growth opportunities, both for Spark as a service provider and for BT as the country's market-leading brand. The win will add up to 50 seats to our existing contact centre for which we'll be recruiting both internally and externally.
"We're keen to invest in finding the right people to work with our existing team and make our campaign with BT a great success."