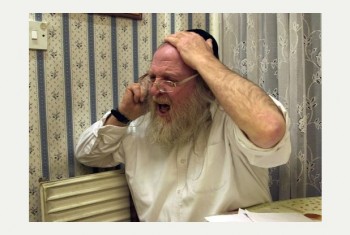 As "The complainers" series reveals a new breed of super complainers emerging, customer care experts, Sitel UK, launch their guide to "Turning Complaints into Brand Advocates."
According to the new TV series, The Complainers, there is a new breed of super complainers emerging. The series has revealed that every second in the UK someone calls to complain and complaints to British organisations have doubled in a year.
Sitel UK, customer care experts with a nationwide network of contact centres employing over 2100 people, work with some of today's leading brands providing award winning customer service strategies and have launched their guide on how to turn complaints into brand advocates and more profitable customers.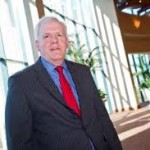 Karl Brough, UK Regional Director at Sitel UK, comments;
"There are many benefits to receiving complaints, they give very useful insight and can help to change the product or service. It also provides a huge opportunity for brands to shine. We are seeing a number of our clients build stronger relationships that deliver greater profits by developing strategies that handle complaints and turn them into positive outcomes."
A new Consumer Action Monitor report from Alternative Dispute Resolution (ADR) provider, Ombudsman Services, claims that 40 million complaints (all sectors) went unaddressed because many people chose to "suffer in silence".
The Ofcom approved complaints handler reported that the most common sectors for complaints were energy (17%), retail (17%) and Internet / broadband ISP telecoms (14%), while transport came in with just 5% followed by holidays on 6%. Overall there were 38 million complaints about products and services in the UK last year and only 6% of those ended up being addressed through the small claims court.