I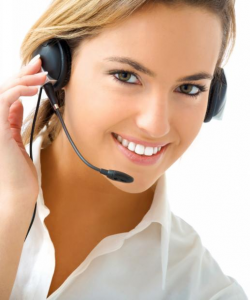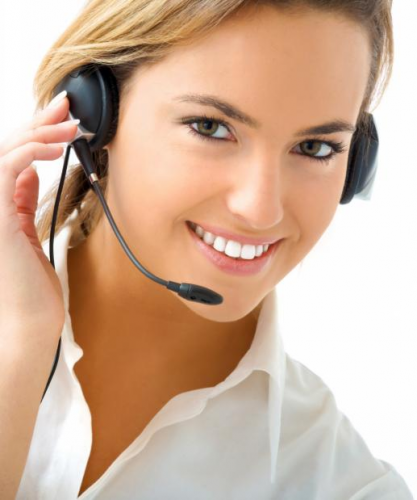 n December 2012 there were estimated to be 5,650 contact centres in the UK with 650,500 agents (seats). This compares with July 2008 when they reported the existence of 5,180 contact centres with 638,250 seats.
In 2013, large contact centres (with over 250 seats) employed 51 per cent of staff, an almost identical proportion to the 52 per cent of 2011. The mean contact centre size is 115 seats with outsourcers, utilities, communications and finance contact centres having a larger than average mean number of seats. There are some 4,200 contact centres employing 100 agents or fewer representing 75 per cent of the sites but employing just 27 per cent of all agents.
To download the full report click on the website icon below.
A further issue arises in the measurement of employment levels in the sector. The National Occupational Standards (NOS) relating to contact centres cover many occupational roles in the organisation other than that of contact centre agent. However, the industry standard for gauging the size of an operation is to measure simply the number of agents/seats in the centre.
This number does not take any account of management, resourcing, quality control and support roles that every contact centre has to cover. The structure and balance of employment within contact centres naturally varies but it is possible to trace certain patterns.