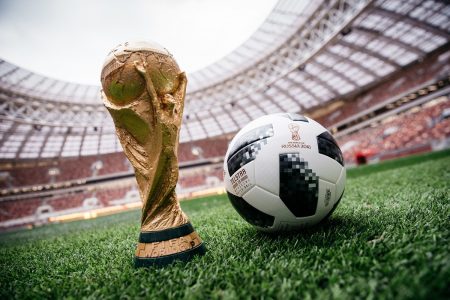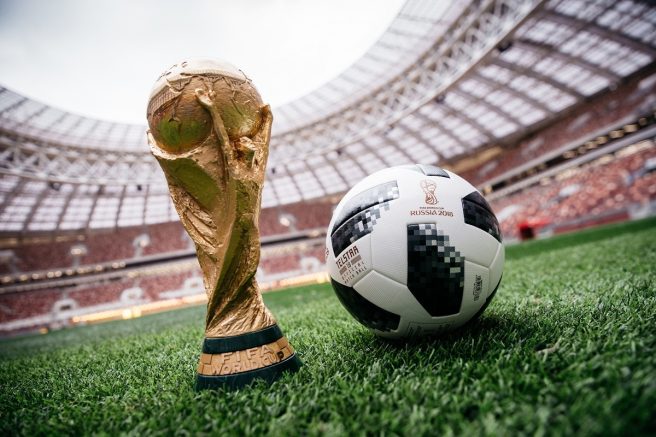 As brands take their battles for sales, to this year's World Cup, Sitel, the UK's leading customer care outsourcing experts, report on some emerging customer service trends.
Guy Tweedale, Senior Vice President, Sales, EMEA says;
"We are already seeing a number of clients ramping up their customer service offering to deliver greater customer care and technical support before and during the World Cup.
On-line demand is increasing for large screen TV's, sofas and white goods. Those with omni-channel strategies will encourage not only more sales but loyalty too.
Web-chat and sales chat is set to grow too as people last minute shop or experience issues with their purchases."
Guy Tweedale continues;
"There will be more focus on social and digital campaigns as brands interact with today's mobile consumers. Record mobile viewership is expected with sales of tablets and smartphones soaring as 64 games are packed into 32 days. There is no doubt this provides marketers with the opportunity to make a great impact. However it's not just about Facebook and YouTube now. We are seeing more and more brands successfully engage consumers in their own contact centre environments using the web.
Of course, with opportunities come challenges, and the FIFA World Cup presents many. The ad buys and global sponsorship packages with strong calls to action will see huge surges in customer contact, from all channels; calls, social media, web-chat and emails. The winners will be those who have organised their contact centres to not only cope with this demand, but add value too."
place a single customer engagement platform for all customer engagement, all channels, across marketing, sales and service. Do that, then you earn the right from your customers to experiment with new innovations.
---
Additional Information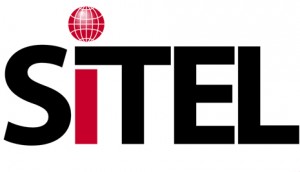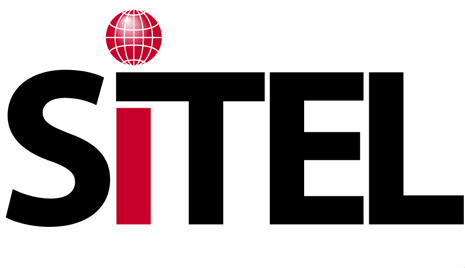 For additional information on Sitel visit their Website