Digital transformation is good for everyone, as long as businesses don't forget the customer service basics says Richard McCrossan, Head of Digital EMEA, Genesys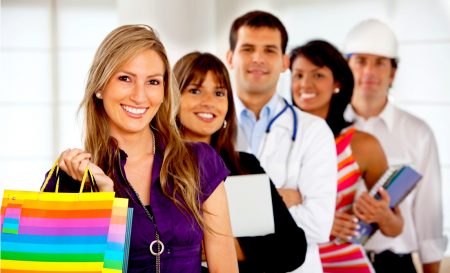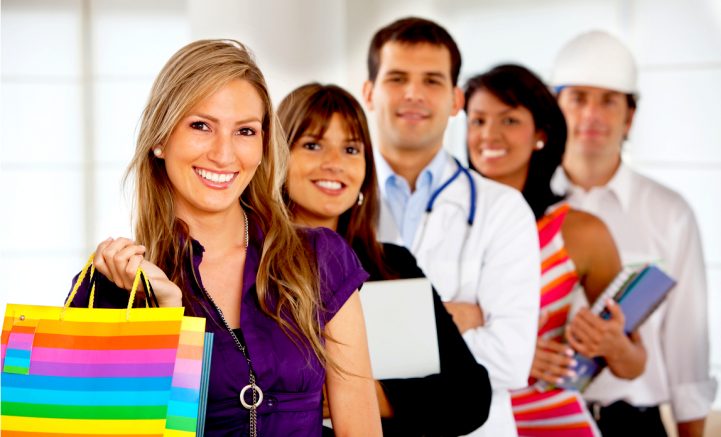 Even after many years of satisfactory customer service delivery, a business risks losing the most loyal customers with a single lapse in customer care. I experienced this recently when a business I had been using for years delivered a poor customer experience. All I wanted was a call back but my request was 'lost in the system.' And, sadly they lost my business as a result.
In 2018, businesses can and should do better. Digital transformation is enabling businesses to perform better in so many ways, but basic customer service should always be the number one priority. Providing the best possible customer experience is the main driver of digital transformation and building a better understanding of the customer is a key element in achieving this.
It is all too common for businesses to blame external disruptors for their own failures when the reality is that being non-customer centric is the biggest threat to any business. Constant re-evaluation of how customer-focused a business is should be an essential part of its function. Even ourselves in Genesys – Amazon has entered our market now. If we remain customer centric, Amazon may challenge us, but we will continue to thrive.
In my case, my supplier was not customer centric in a couple of key ways. They did not keep a promise. They promised to call me back on a certain phone number at a certain time. They did not. Their chat and voice teams are not connected. When I contacted them via chat to ask what happened to my call back, they admitted the error but were not able to re-arrange another call back because "I'm in the chat team; I cannot arrange call backs".
Both of these are easily solved by technology today. Digital brands do it by default but all brands need to ensure these basic customer-centric needs are met.
I will say that this was not a digitally-born company. Companies born in the digital age have a different DNA than companies that have been around a lot longer. Their DNA is digital, easy, and frictionless. However, brands that pre-date the digital age have a much greater advantage that they squander by not getting the basics right.
Businesses are under constant pressure to innovate and differentiate with digital technology. However, consumers just want brands to answer their questions in the easiest and least effort way possible; no matter how they ask it. I believe the solution is omnichannel and a focus on personalised customer journeys is required.
By personalising the retail experience and predicting its customers' needs and desires, while curating the shopper's experience via customer reviews, Amazon stripped out the need to suffer the poor product offerings and dodgy customer service in bricks and mortar shops. Similarly, the likes of Netflix did not kill Blockbuster's success – Blockbuster simply didn't put the customer first. Never forget that Blockbuster once passed on the opportunity to buy Netflix for just $50 million – and the idea for Netflix came from a $40 late fee on a DVD from a Blockbuster store.
In today's world every brand should constantly reassess how customer centric it is – what do your customers want and how are you servicing their needs? It boils down to their basic human desire, for clear, easy and engaging communication and the superhuman provision of what they want, before they want it. This means a seamless omnichannel is essential, with real-time abilities and analytics to turbo charge customer engagement.
It's so important to get the basics right – put in place a single customer engagement platform for all customer engagement, all channels, across marketing, sales and service. Do that, then you earn the right from your customers to experiment with new innovations.
---
Additional Information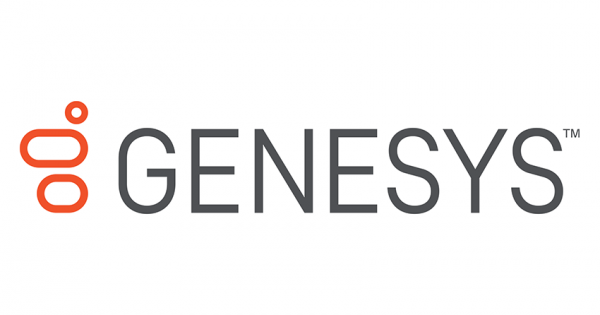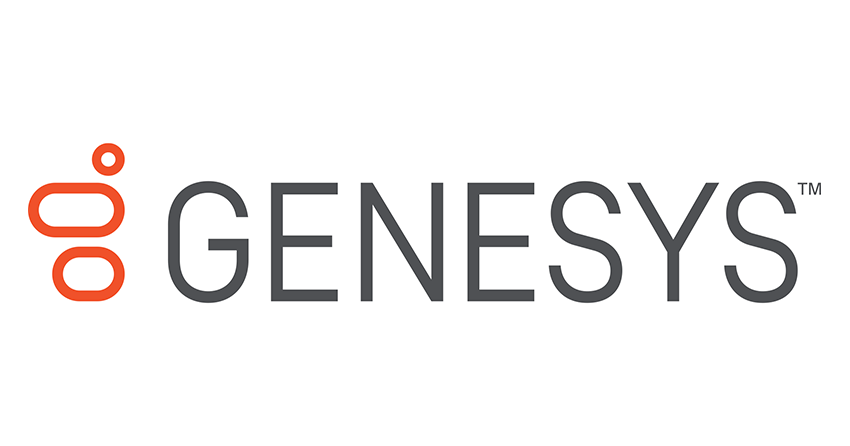 Genesys® powers more than 25 billion of the world's best customer experiences each year. Our success comes from connecting employee and customer conversations on any channel, every day. 11,000 companies in more than 100 countries trust our #1 customer experience platform to drive great business outcomes and create lasting relationships. Combining the best of technology and human ingenuity, we build solutions that mirror natural communication and work the way you think. Our industry-leading solutions foster true omnichannel engagement because they perform equally well across channels, on-premises and in the cloud. Experience communication as it should be: fluid, instinctive and profoundly empowering.
For additional information on Genesys visit their Website or view their Company Profile