Salesforce has been positioned by Gartner in the Leaders quadrant for its Service CloudEvaluation based on completeness of vision and ability to execute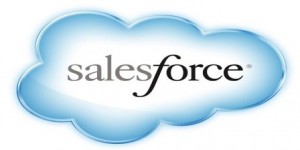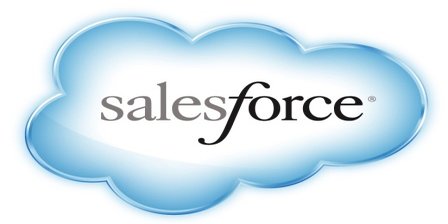 Salesforce have announced that for the fifth consecutive year, Salesforce Service Cloud is positioned by Gartner, Inc. in the "Leaders" quadrant of the 2015 CRM Customer Engagement Centre report. The evaluation is based on completeness of vision and ability to execute.
According to Gartner: The CRM Customer Engagement Center (CEC) refers to a logical set of business applications and technologies that are engineered to provide customer service and support, regardless of the interaction (or engagement) channel. The goal of the CEC is not only to provide reactive service to customers as they move among communications channels—including social media and community forums—while retaining the customers' context, but also to deliver the appropriate business rule to determine the next best action, information or process with which to engage the customers.
The position of the companies in Gartner's Magic Quadrants are based on rigorous analysis, backed up by highly structured methodologies.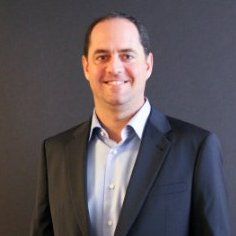 Mike Milburn, SVP and GM of Service Cloud, Salesforce
"Continuous access to information and services has reset customers' expectations for seamless and personalised customer service,"
"Salesforce's Magic Quadrant position reinforces our leadership and commitment to product innovation. With Service Cloud, companies can exceed customers' expectations for service, across every channel."