DBS Data Launches Verifi Real-Time Capture and Customer Insight Solution – Delivering Data as a Service in Real-Time at the Point-of-Capture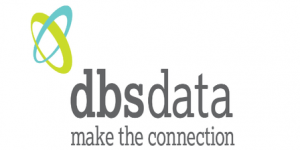 DBS Data the UK business and consumer marketing data specialists, have announced the launch of its real-time capture and customer insight solution – Verifi. This Data as a Service (DaaS) solution enables B2B and B2C organisations to verify and append data regarding a customer or prospect in real-time during omni-channel interactions, improving decision-making, customer service, lead generation and sales.
Verfi from DBS provides organisations with the ability to ensure their customer and prospect data is clean, accurate and comprehensive. However, unlike other solutions that require data to be sent away or uploaded for the work to be completed, Verifi works in real-time, linking directly with DBS' Business and Consumer files.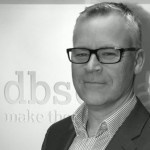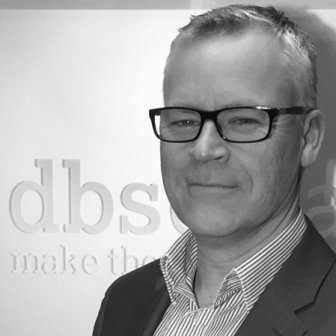 Managing Director of DBS Data, Adam Williams, comments: "With Verifi we have the power to validate and append highly valuable data in real-time, enabling our clients to use this insight at the decisive moment of a customer interaction. It empowers sales and service representatives as well as marketers to make the informed decisions that improve the customer experience, enhance retention rates, drive sales and ultimately the overall performance of the organisation."
For B2B organisations Verifi is able to add the number of employees, contact names by responsibility and job function, sales turnover and profitability, and of course multi-channel contact information, as well as mailing address verification and goneaway flags.
Commenting on some of the major benefit of Verifi Williams adds: "For organisations operating high-volume contact centres this new approach to data-capture speeds up the interaction as there is no need to spend time questioning the customer. Meanwhile, for an e-tailer it can form an essential part of their cart abandonment strategy. For example, if a customer leaves after only submitting their email address, Verfi is able to create a fully populated record, so that the customer can be contacted via another channel to engage and attract them back."
---
Verifi works alongside DBS's data tried and tested data profiling and cleansing services and integrates with all major CRM and data systems and as a DaaS solution it reduces the need for maintenance, updates and the need for technical expertise. It is available now from DBS Data.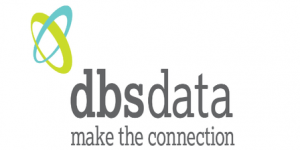 About DBS Data
Established in 1994, the UK-based DBS Data has been enabling organisations of all sizes and sectors to communicate and connect with the businesses and consumers that they want to engage and build profitable relationships with. Within excess of 45,000,000 records DBS's LifeBase is one of the most comprehensive resources for consumer data available on the UK market today. As a trusted partner for accurate, reliable and creative data solutions, DBS is fully EU Electronic Communications Act and DPA compliant, it also adheres to The Direct Marketing association code of practise and ICO guidelines, as well as working to ISO 9001 and IiP standards.
For additional information see the DBS Data Website