Vocalcom has announced that one of its clients ITV has been awarded the "Best Customer Services in Telecom & Media" by UBM achieving its best ever score of 95.6% satisfaction.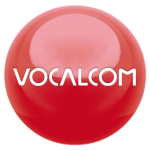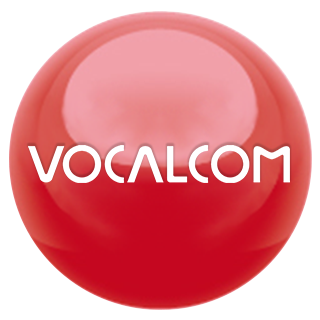 The company achieved this despite tough competition from other blue chip companies such as BT, Virgin Media and SKY and while transitioning to the Vocalcom cloud contact center solution.
Vocalcom partnered with the ITV Viewer Services division in providing them with true unified communications through a omni-channel cloud based contact centre solution and social interaction technology solutions.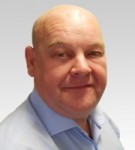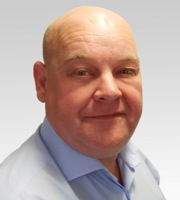 Stephen Morris, Head of Viewer Services for ITV responsible for selecting and implementing the Vocalcom contact centre solution commented the award:
"We selected Vocalcom because they could provide everything we needed in one single package. We were looking for a "one-stop-shop", a truly unified communications provider who could supply us with a real omni-channel customer management portal that incorporated everything from voice, email, white mail, SMS and socials networks. Vocalcom provided just that and were instrumental in the seamless transition between customer management systems."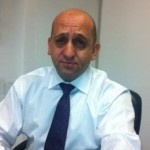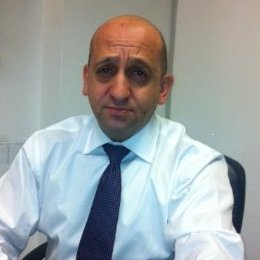 Michael Pavlou, Managing Director of Vocalcom UK & Eire added:
"ITV were very clear on their objectives and we are very pleased to have accompanied them in their endeavour to enhance the way they manage their customer relations.
With CRM teams spread across the UK, our Omni-channel Cloud Contact Centre Software was a great fit for ITV and we will continue to support them in their endeavours to remain top of the CRM game".
---
For additional information please visit Vocalcom's Website