Puzzel announces Get Connected conference showcasing best-in-class customer experiencesin contact centres
Digital conference will feature leaders in customer services, helping brands discover their path to success.

PUzzel, the leading innovator of cloud-based contact centre solutions in Europe, has today announced its fifth annual conference, Get Connected.
The conference, Go Beyond – discover your path to success, will take place virtually on the 11th February 2021 and is set to explore the future of the contact centre following the COVID-19 pandemic, and how to use technology to achieve success in the "next normal".
Delegates anticipated to attend the event include leading industry specialists, Puzzel customers and senior executives, offering an opportunity to hear from some of the best minds from across the customer service and contact centre industries.
The event comes at a time when businesses have been forced to evaluate and change their customer services models to ensure the same outputs and outcomes. Get Connected will focus on the opportunity this presents – as the global pandemic has acted as a catalyst for lightning-speed shifts – and contact centres have had to pivot their strategies to meet the evolving, multifaceted and complex needs of the consumer.
Get Connected is going online this year and is offering inspiring presentations and discussions. The opening keynote session will be presented by Puzzel CEO, Børge Astrup who will be setting the scene for showcase. Also taking to the virtual stage will be Martin Hill-Wilson, Emotive Customer Experience mentor, as well as Puzzel's Chief Marketing Officer, Jonathan Allan, to discuss the latest industry trends, and the predictions for the short and long-term future following COVID-19.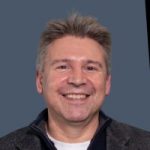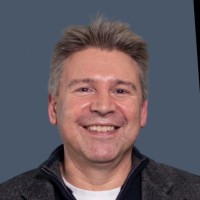 "Supporting the industry as it reaches a pivotal point of change is vital, reinforcing the requirement for intuitive, agile and bright contact centre technology," Allan said.
"Now is the perfect time for businesses to re-examine how they use their contact centre, transitioning it from a functional tool to a commercial hub of innovation and data."
"We are privileged to be joined by such an influential and expert panel of speakers and to welcome contact centre and customer experience professionals to share their knowledge and discuss the changing role of the contact centre at this year's Get Connected," he added.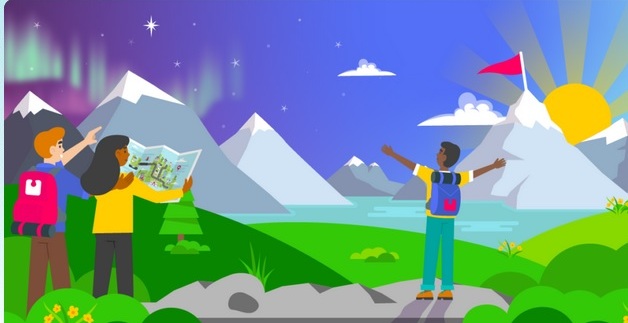 Other speakers and a full agenda will be announced over the coming weeks.
To reserve your spot Click Here
Puzzel is the leading European Contact Centre as a Service (CCaaS) provider. Its award-winning Customer Service Platform consists of three fully integrated, cloud-based solutions, including an omnichannel and AI-enabled Contact Centre, advanced email and Ticketing and Workforce Management, which are easy to use, quick to set-up and scalable for contact centres of all sizes. Customers can also customise the platform with dozens of third-party integrations available through the Puzzel Marketplace. Puzzel was recognised as a Challenger in the 2019 Gartner Magic Quadrant report for Contact Centre as a Service in Western Europe and ranked in the top three European CCaaS providers for 2020 by Frost & Sullivan. Based in Norway, and with offices across Scandinavia, Europe, the UK and Asia, Puzzel works with more than 900 customers across 40 different countries, helping them to achieve success beyond voice, connected experiences and deeper employee engagement.
For additional information on Puzzel view their Company Profile