Elevate 23 isn't just an event; it's your doorway to actionable insights and concrete outcomes within the contact centre.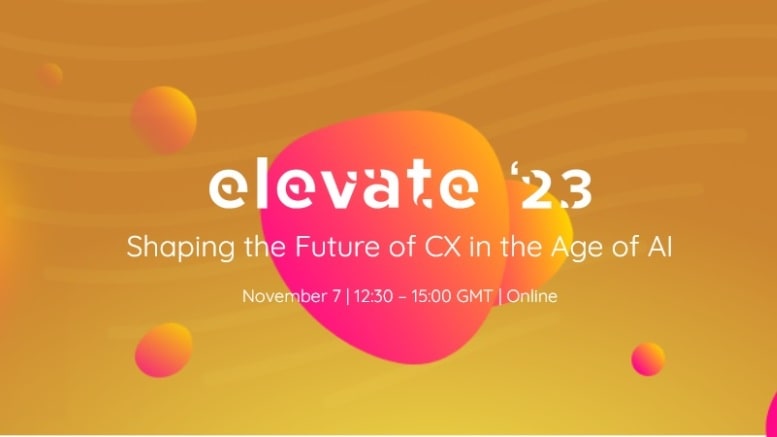 Join Puzzel's panel of CX experts and your industry peers on November 7 as we celebrate success, unleash innovation and elevate excellence in customer engagement in the age of AI! Here's why you can't afford to miss it:
• Embrace AI-powered CX transformation: In today's rapidly evolving business landscape, AI-driven transformation is rewriting the rules of customer experience. Don't get left behind! Elevate '23 equips you with the strategies to adapt and thrive in this new era.
• Exclusive Insights from industry experts: Hear directly from thought leaders from OpenAI (ChatGPT), Microsoft, Frost & Sullivan and more! Learn from visionaries shaping the future of CX and gain unparalleled insights into the path ahead.
• Benchmark and elevate your service: Gain insights from real-world success stories shared by Puzzel customers. Dive into Puzzel's latest quantitative research, gleaned from top-tier customer service providers across Europe. Elevate '23 empowers you to benchmark your service and seize opportunities for growth.
Elevate '23: more than an event. Unlike traditional conferences, Elevate '23 delivers condensed brilliance in just an afternoon.

You'll leave with actionable takeaways that set you up for success. Return to work armed with valuable insights—and the best part? It's all FREE!
For additional information on Elevate '23 or to Register Click Here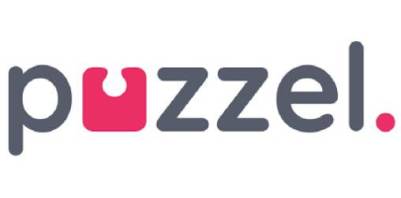 Puzzel is the leading European provider of Customer Engagement Solutions. Every day, more than 1,200 organisations across 40 countries use our software to deliver smart customer experiences, blending the powers of people and technology to serve customers efficiently, effectively and with empathy.
The Puzzel Customer Engagement Platform enables organisations to create rich journeys for their customers, with a mix of live and self-service experiences that give people the freedom to choose when, where and how they get help. Artificial intelligence is harnessed at every touchpoint to automate tasks, provide insight, and personalise service and support.
Puzzel also includes a suite productivity and planning tools to empower managers and agents to reach their goals and continuously improve performance. With 20+ years of experience in the industry, Puzzel is the CCaaS provider organisations trust when every moment matters.
For additional information on Puzzel view their Company Profile