Get Connected 2016 – Intelecom Conference – London – 27th April 2016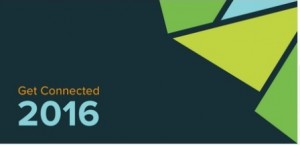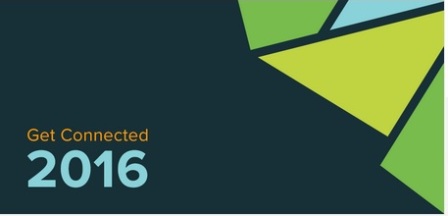 Achieving and delivering extraordinary customer service has been an aspiration for many years for contact centre professionals across the UK.
During this half-day event, we will explore the challenges of achieving this level of service and highlight the substantial benefits of focusing on what matters to the customer, getting the basics right first and reducing effort.
Join 150+ contact centre professionals to learn practical tips and best practices in contact centre management.
27th April 2016 – Royal Over-Seas League, Over-Seas House, Park Place, St James's Street, London, SW1A 1LR
Time
Presented by
Event
09:30
 

Arrivals and Registration

10:00-10:30

Introductions and Key Note – Colin Hay and Ann-Marie Stagg

Low customer effort is the new black – delighting the customer should not be a priority – let us prove that to you. Colin Hay & Ann-Marie Stagg talk through the state of the contact centre world as we see it today, offering proof that if you get the basics right, you'll already be head and shoulders better than your competition.

10:30-11:00

How to reduce call volumes in a way that will reduce customer effort
Martin Hill-Wilson

During this presentation you will find out ways organisations can reduce the number of preventable calls and other live agent contacts they receive and drive up the number of contacts that provide true 'customer value'.

11:00-11:30

Ombudsman Services – 'The Nation of Complainers' overview – Gregory Hunt

The Consumer Action Monitor (CAM) report is one of the most comprehensive multi-sector studies into the state and prevalence of consumer complaints in the UK. It provides insight into the number of problems experienced by consumers and how many of them take action in the form of complaining. This presentations will cover the key insights from this fascinating report.

11:30-12:00

Networking Break

12:00-12:30

Making the tech work – Thomas Rodseth

VP of Product at Intelecom will demonstrate the 'art of the possible' with a complete demonstration of what can be done today and what to look forward to in the future when it comes to technology.

12:30-14:00

Lunch & Networking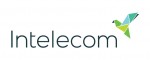 Additional Information
To register for this event Click Here
For additional information on Intelecom visit their Website or view their Company Profile