Five Key Initiatives to help you transition from a Call Centre to a customer experience centre
5 April 2016 – 10:00 AM – 11:00 AM – Central Europe Time – Webcast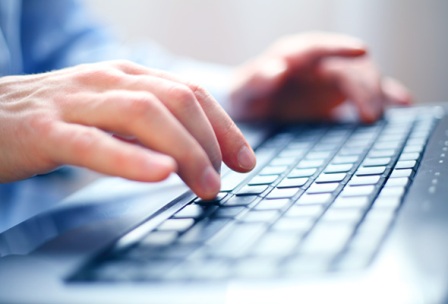 In today's hyper-connected world, the customer is in control. While some companies know this and are moving towards delivering greater customer experience, unsuccessful attempts to realize this means that only a hand-full of companies operate in a truly customer-centric way. Those that do are keeping their current customers and securing new business from those that lag behind.
In order to gain and keep customer's trust and loyalty, Customer Experience Executives will need to focus on delivering a great service consistently across multiple channels and at every opportunity work out ways in which they can reduce customer effort. Furthermore, they will need to very quickly educate themselves and develop a deep understanding of the desired customer journeys. This will help them make the transition from running a traditional call center into a customer experience centre.
Join Jason Andersson, Research Director at IDC Nordic and Thomas Rødseth, Vice President Product & Marketing at Intelecom Group for a webcast which will focus on:
–  What are the new customer expectations?
– Best practice steps towards delivering a great Customer Experience
– How to ensure a consistent and single view of the customer across all communication channels
– Customer examples of their path towards Customer Experience Centers
10:00 am – 10:25 am – Customer Experience is in transition
10:25 am – 10:45 am – Customer Engagement and Omni-channel
10:45 AM – 11:00 am – Q & A
Featured Presenters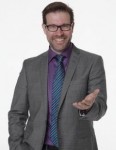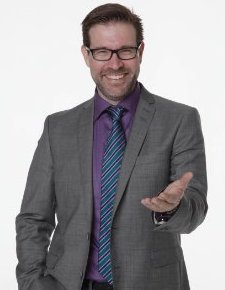 Jason Andersson is Research Director at IDC Nordic and covers European unified communications (UC) with a focus on desktop UC, contact centres, and social media.
Jason is also responsible for IDC's Nordic Enterprise Communications service and carries out extensive Nordic- and EMEA-based research and consulting covering telecommunications in general, service providers, and vendors in the UC space, including contact centres and social media and services.
He provides research, market analysis, competitive analysis, case studies, end-user surveys, and related consulting across the UC and collaboration application areas.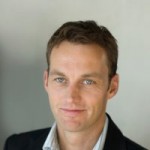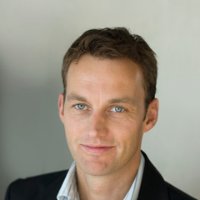 Thomas Rødseth is Vice President of Product & Marketing at Intelecom Group AS and has worked in the telco and software sector in Europe for over 20 years including enterprise level companies such as O2 and Telenor. Thomas has a background in managing a large contact center employing 1,000+ agents, giving first-hand experience of trying to achieve operational efficiencies whilst delivering a great customer experience.
In his current role at Intelecom Thomas has been one of the pioneers in the transition of the European Contact Center Market towards a more agile cloud based delivery model, enabling Next Generation Customer Service.
---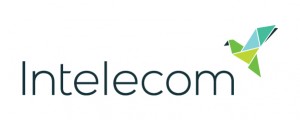 Additional Information
Register by: 5 April 2016 10:00 AM Central Europe Time; To register for the event Click Here
For additional information on Intelecom visit their Website or view their Company Profile