eg work manager brings blended strategy to BGL Group's Fusion contact centres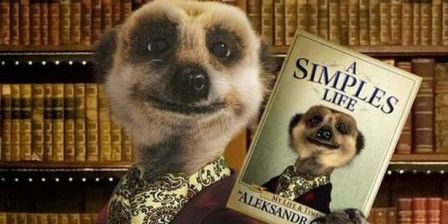 The BGL Group, one of the UK's largest personal lines insurance groups, has implemented eg work manager® software from back office workforce optimisation specialist eg solutions plc to deliver a blending strategy across its call centre estate.
The BGL Group provides administration and contact centre services for its own brands, as well as on behalf of other well-known insurance companies. Fusion, part of the BGL Group, provides contact centre services across three sites in the UK – Peterborough, Coventry and Sunderland. It has over 700 contact centre advisors, as well as 150 back office employees providing operational support.
Fusion identified that there were varying levels of call arrival rates throughout the day, across its three contact centres. As a result, it believed that there were often contact centre advisors that had capacity at certain times of the day that was not being fully utilised. The Group saw this as an opportunity to improve operational performance, and set about trying to improve resource utilisation. Fusion believed that pooling the capacity from many individuals into 'useable chunks of time' would enable this and help deliver significant benefits.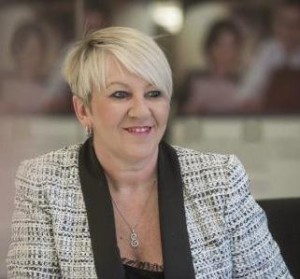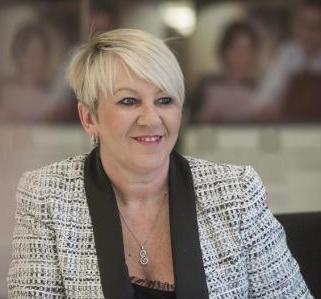 Elizabeth Gooch, CEO, eg solutions, stated:
"What was needed was a solution to help manage the back-office workflow that provided similar controls to that of its contact centre, such as organising and routing calls to the right person at the right time whilst monitoring service levels in real-time and gaining accurate business insight to manage performance,"
"We believed that improving the throughput of work in the back office would not only deliver an improved customer service, but would also support the reduction of other demand drivers for an operation, such as reduced chaser calls to contact centres and even complaints."
Fusion believed that feeding this back office work into the contact centres would be an ideal opportunity to achieve this, and through its partnership with eg, developed a solution that would not only help to manage its back office, but also support the "blending" of short-cycle 'one & done' tasks from the back office, into the Contact Centre.
Fusion's real-time call management solution monitors call arrival rates, and identifies when volumes are below what is expected. Fragments of capacity across a large number of individuals are then collated into a smaller number of individuals, making the capacity exploitable. Notifications are then sent to the selected contact centre advisors, asking them to switch to processing back office work. The advisor then uses eg work manager® to pull back office work to service it. The work is allocated to an advisor based on the priorities of the outstanding work and the skills of the individual. This ensures that the right work is being done by the right people at the right time.
eg's back office workforce optimisation tools are designed to handle the complexity often associated with the back office, enabling agents to process work in priority order, to achieve service-level agreements irrespective of how or when work arrives. This functionality essentially provides similar capability to that of the automatic call distributor in Contact Centre environments; providing a single view of all work to be done, which can then be routed to advisors based on their availability and skills.
eg work manager® also provides the opportunity for contact centre advisors to access records of outstanding back office work, whilst on a call to a customer. This allows them to provide accurate information on where their case is in the process, and when it is likely to be completed; managing expectations and reducing future demand.
Through the development of the enhanced 'blended environment', contact centre advisors now have more structure in the way that 'down time' is managed, and an improved understanding of the business requirements and priorities. Identifying this capacity has meant that Fusion can also utilise the time for training modules to be delivered to the advisor at their desk.
---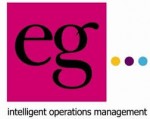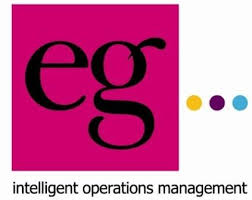 Additional Information
For additional information on eg solutions visit their Website or view their Company Profile