Sabio helps BGL Group optimise customer engagement with pro-active outbound SMS messaging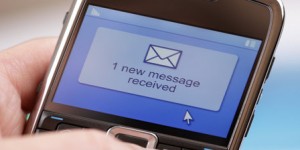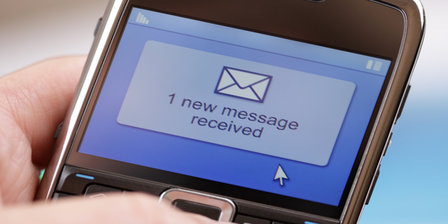 Leading financial services business sees improved customer engagement as well as a 12% reduction in call volumes across key customer touch points
BGL Group, the major financial services business with more than 8 million customers, has worked with leading contact centre technology specialist Sabio on a major project to strengthen multi-channel customer engagement through the addition of context-sensitive SMS messaging.
Following an initial consultancy engagement and a successful messaging trial, BGL is now deploying outbound SMS messaging across its multiple businesses, providing pro-active support for customers at key touch points where, previously, they would have had to contact the company themselves.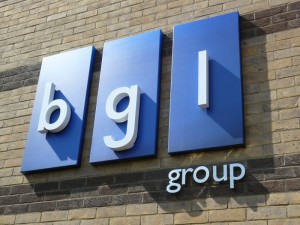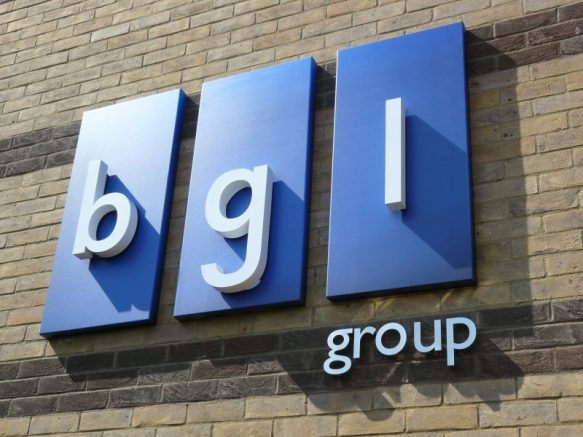 The project, fulfilled through Sabio Network Services, has seen BGL significantly increase its volume of outbound SMS messages from an initial volume of 50,000 every three to four months to a rate now approaching 500,000. Key to the success of the BGL outbound project has been a determination to only deploy SMS messages at the right points of the customer journey. Areas identified including customer confirmation messages, critical calls to action, and the sharing of address details for documents – followed a joint analysis exercise with Sabio identifying specific instances of caller frustration.
Customers quite rightly expect to be kept informed on insurance policy details and claims, however we need to be smart about the communications channels we use. In trialling outbound SMS we were determined to identify only those areas where we could intervene that would be both beneficial to customer engagement as well as our own internal processes, commented Paul Thorley, Senior Project Manager, Fusion Contact Centre Services at BGL Group.
"Working closely with Sabio, we have clearly been able to show how the appropriate use of outbound SMS confirmations across brands has proved helpful for customers indeed we're already seen a 12% reduction in calls from customers wanting to confirm the status of their no claims documentation, and a similar improvement in customers registering for our online self-service portal."
"Our pro-active SMS approach has already generated a very positive response from customers, and we're now looking at ways we can be more creative through the use of more intelligent messaging technologies," he continued.
Before deploying outbound SMS, BGL's Fusion Contact Centre Services team first worked with Sabio to identify current industry best practice in this area, and developed a set of specific BGL guidelines for SMS outreach. Central to this approach is the need to simplify processes for customers, whether by pre-empting a customer's need to call, alerting them to upcoming card payment issues, or providing contact details.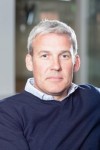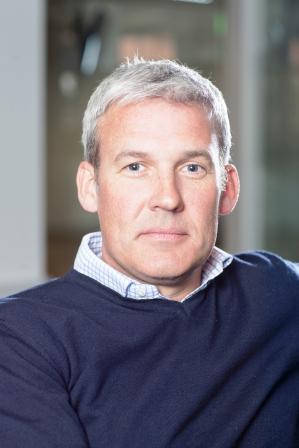 Sabio Director, Kenneth Hitchen, added,
.lkner."BGL was already strong in multi-channel customer engagement, however just because a business is active across a range of innovative online channels doesn't mean there still isn't a role for more traditional communications such as outbound SMS", added Sabio Director,
"Detailed repetition analysis for BGL showed a number of specific areas where challenging contact centre demand via SMS was appropriate, and it's clear from BGL's analysis that this is a solution that works well for both customers and the different BGL businesses that have added SMS outreach to their contact channels."
---
Additional Information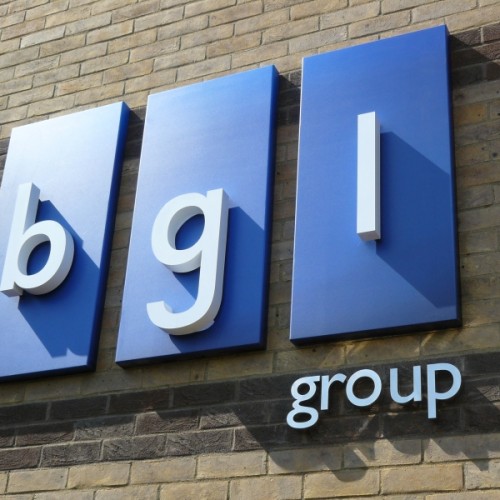 BGL Group was founded in 1992 and has grown to become a major financial services group specialising in consumer insurance, price comparison and legal services with more than 8 million customers. From comparethemarket.com to Beagle Street and Budget Insurance, BGL Group operates some of the best-known brands in each of the European markets it operates in.
For additional information visit the BGL Group Website
Sabio, winner of the 2015 Avaya Technical Excellence Award, is a customer contact technology specialist focused on delivering exceptional customer service strategies and solutions, partnering with leading organisations such as Avaya, Nuance and Verint. Sabio offers business consulting, systems integration and managed services working with many major organisations across the UK including Argos, Brewin Dolphin, Business Stream, Eurostar, Leeds City Council, Office Depot, Unibet, Yorkshire Building Society and multi-award winning Lebara Mobile.
For additional information on Sabio view their Company Profile