BGL Group, a leading digital distributor of insurance and household financial services to more than eight million customers, has successfully deployed an award-winning Webchat capability as part of its integrated Self Service Centre engagement strategy.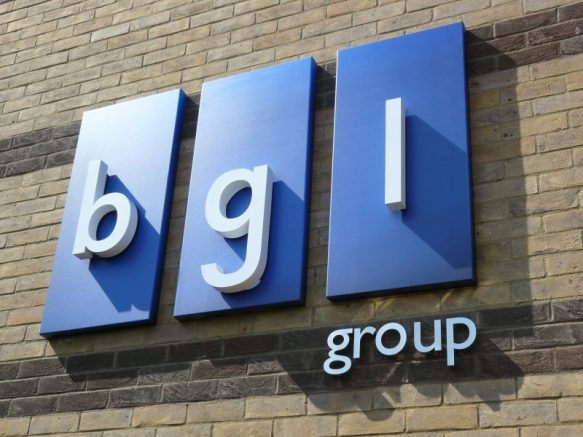 Working with customer engagement technology specialist Sabio, BGL has continued to optimise its Webchat channel so that it now handles on average 25,000 interactions per month – some 3% of overall contact volumes. The success of the BGL Webchat project was recently recognised at the UK National Contact Centre Awards, where BGL's webchat team was voted as the Webchat Team of the Year.
Brian Bailey, Customer Experience Manager, BGL Customer Services said: "Webchat has become increasingly popular with our customers as it's an easy and accessible way for them to get prompt assistance and access to the answers they need "Without an effective webchat solution in place, we believe that around 60-65% of our chat interactions would otherwise have required calls into our contact centres. However, thanks to a combination of the right operational expertise, the latest LivePerson chat software and Sabio's optimisation skills, we've been able to successfully deflect demand while also growing our CSAT score to 95%."
Webchat for BGL is serviced by the company's dedicated Digital Operations team in Sunderland. Following a recent software upgrade to improve the chat experience for mobile customers, Sabio has also supported BGL with ongoing training and operational guidance.
According to Brian Bailey: "having a focused Webchat team and continually improving our competency through investment and training has meant that we've been able to increase our webchat concurrency rate from 1.7 to 2.4."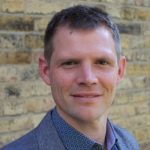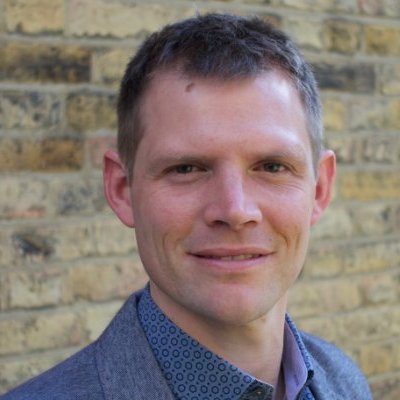 Daniel Whaley, Sabio's Principal Solutions Manager for Digital said:
"BGL is clearly setting the standard when it comes to webchat best practice, and we're delighted that the performance was acknowledged at the recent UK National Contact Centre Awards.
"BGL is differentiating through the quality of its digital and self-service engagement, providing a seamless experience for customers across a range of integrated channels including Virtual Assistants, Webchat and its Contact Centres."
The Webchat Team at BGL Group was formed just over 20 months ago and consists of 30 representatives, one coach and one ambassador. Giving customers the best possible service is BGL's key priority, but the development of the Webchat Team has also been beneficial in terms of contact centre efficiency and improvements.
Sabio provides consultancy, design, development and ongoing optimisation services for webchat customer engagement solutions. The company also partners with technology leaders such as LivePerson to deliver solutions based on its core LiveEngage platform. Sabio complements this technology with its own team of specialist technology, UX/customer journey design and optimisation specialists to create solutions that support today's evolving customer engagement models.
---
Additional Information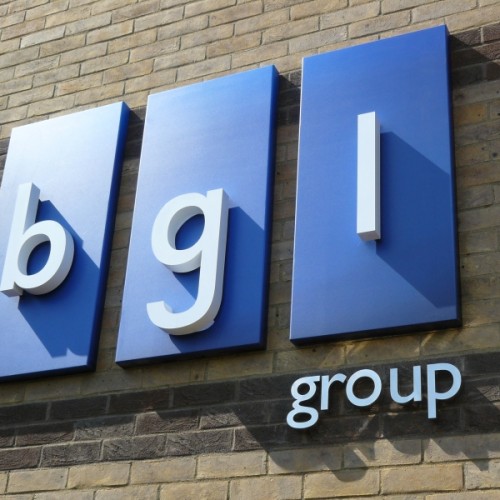 BGL Group is a leading digital distributor of household finance products to more than eight million customers. The Group is organised in two divisions: Price Comparison and Insurance Distribution and Outsourcing (IDO).
The Price Comparison division offers customers access to a growing range of Car, Home insurance and breadth products (including Life, Travel, Energy and Pet insurance as well as Utilities and Money products). comparethemarket.com is one of the UK's largest and most popular price comparison sites and LesFurets.com is a leading player in the French market.
In IDO, our partnerships business, Junction, provides car and home insurance through some of the UK's most well-known brands; BeagleStreet.com offers life insurance through its simple, fast, online process; and our own insurance brands, Budget and Dial Direct offer tailored Car, Home, Life and Van insurance products all supported by our state of the art contact centres.
For additional information on BGL visit Website

Sabio delivers customer experience solutions that seamlessly combine digital and human service to support outstanding customer experiences. Partnering with world-class technology leaders such as Avaya, Nuance and Verint. Sabio helps organisations to optimise their customer journeys by making better decisions across their multiple contact channels. The company works with major brands worldwide, including The AA, BGL, Carlson Wagonlit, Computacenter, DHL, HomeServe, Leeds City Council, Liverpool Victoria, Office Depot, Prudential, Saga, Sainsbury's Argos, Unibet and Yorkshire Building Society.
For additional information on Sabio visit their Website or view their Company Profile