BGL Group, a leading digital distributor of household financial products to more than eight million customers, engaged Sabio to deploy Speech Analytics solution across BGL's UK contact centres employing some 1,300 people.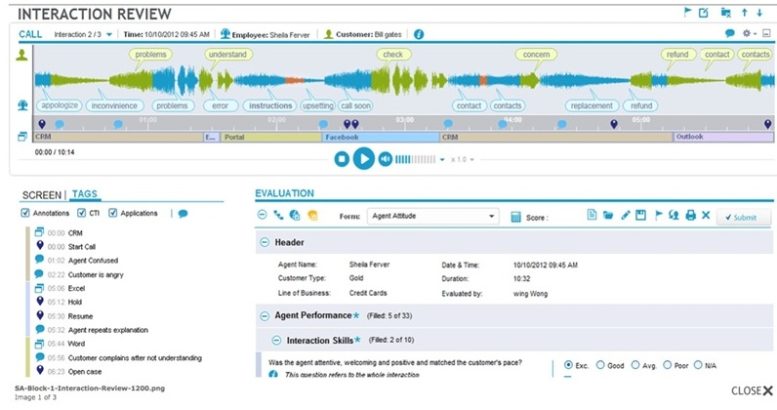 Customer contact technology specialist Sabio worked with BGL to implement Verint® Systems' Speech Analytics™ software in an initial project focused on servicing the company's insurance book customers. After just six months, the results have proved impressive, with BGL already hitting its original targets and identifying further operational savings, quality enhancements and performance improvements that are set to deliver an impressive first year ROI on the project. In recognition of this, BGL Group's Speech Analytics project was nominated for the Best Application of Technology award at this year's European Contact Centre & Customer Service Awards.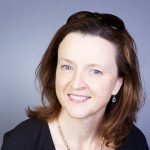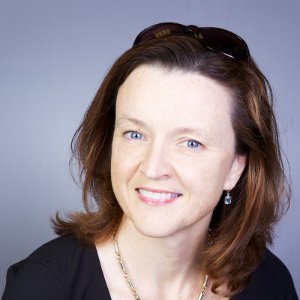 Jayne Lansdell, BGL Group's Associate Director for Technology & Process said,
"At BGL, we're committed to delivering high quality customer service through our Fusion contact centre services operation.
Our contact centres handle some 600,000 contacts a month, so it's also critical that we do everything we can to optimise performance," "We particularly wanted to know the precise reasons why our customers were getting in touch, and to really understand what worked well for them and what was less successful.
Working closely with Sabio, we prepared for the project by making sure that our initial speech analytics deployment was clearly focused and that we had all the right governance needed to support our deployment."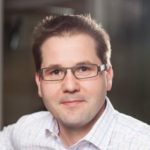 Michael Andrews, Sabio's Vice President for Go To Market, added,
"With an Avaya contact centre platform and Verint's Workforce Optimisation™ solutions already in place, BGL was well placed to take advantage of speech analytics within its customer contact activities,"
"After just six months, the results speak for themselves. BGL has been able to unlock significant productivity improvements in key areas, such as average handle time, and this has contributed to a measurable uplift in its broader customer satisfaction and Next Issue Avoidance (NIA) results."
Following the success of BGL's initial speech analytics pilot, the company is now working with Sabio to plan the next phase of its speech analytics deployment. Key areas of focus will include using analytics results to inform the company's digital transformation agenda, supporting BGL's compliance activities, and taking advantage of the solution's 100% recording capability to deliver more targeted coaching for the Group's contact centre agents.
As one of Europe's longest-established and most successful Verint Premier Partners, Sabio is particularly well placed to add value to Verint Speech Analytics deployments. Sabio offers a comprehensive services wrap to support the development and ongoing optimisation of the Verint speech and text analytics solutions, from initial consultancy and analytics requirements, through to ongoing support for both the solutions and their applications across organisations.
---
Additional Information


Verint Speech Analytics provides advanced functionality that can automatically surface intelligence from thousands, even millions, of recorded calls. This next-generation analytics solution helps organisations optimise customer engagement and omnichannel service strategies by revealing trends, opportunities, potential issues and the root cause of customer perceptions, allowing them to take action quickly.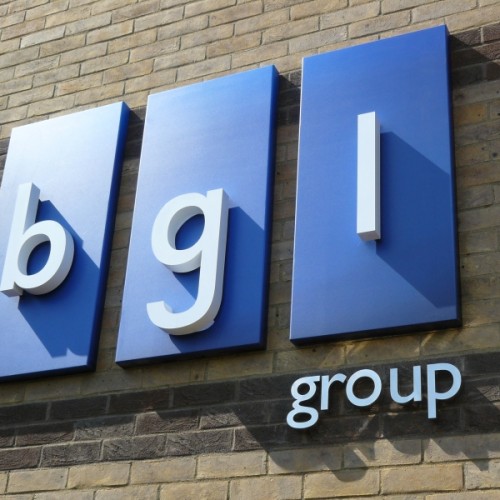 BGL Group is a leading digital distributor of household finance products to more than eight million customers. The Group owns and operates the UK's most loved price comparison website, comparethemarket.com, and also the market-leading French price comparison website, lesfurets.com. The websites offer customers market visibility and best value for money across a growing range of products including motor, home, life, travel and pet insurance as well as utilities and money products such as credit cards and loans.
BGL Group also owns and operates a substantial personal lines insurance distribution and outsourcing business, containing insurance brands Dial Direct and Budget Insurance, as well as the online life insurance provider, BeagleStreet.com. The Group's partnerships business Junction is the UK's largest independent personal lines affinity provider, partnering with blue chip UK brands to offer home, motor and life insurance. BGL Group's brands use proprietary technology platforms providing sophisticated data analysis to drive compelling customer propositions. We also operate state of the art contact centres through our Fusion business.

Sabio is a customer contact technology specialist focused on delivering exceptional customer service strategies and solutions, partnering with leading organisations such as Avaya, Nuance and Verint. Sabio offers business consulting, systems integration and managed services working with many major organisations across the world including DHL, The AA, Liverpool Victoria, Homeserve, Saga, DX, P&O, Home Retail Group, SSE, Think Money, Office Depot, Unibet, Eurostar, Leeds City Council, Yorkshire Building Society and multi-award winning Lebara Mobile.
For additional information on Sabio visit their Website or view their Companay Profile