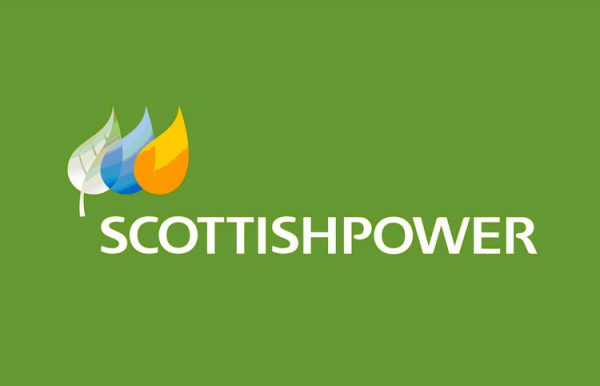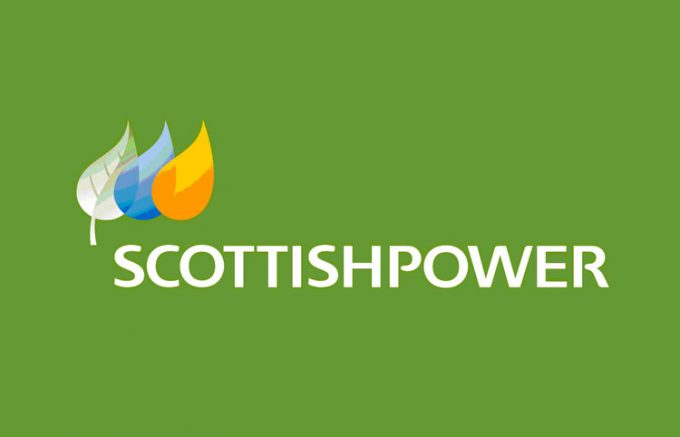 Scottish Power, one of the UK's leading providers of gas and electricity across the UK, has extended its contact centre outsource contract with Grosvenor Services, part of Echo Managed Services, in the provision of ethical and fair debt collection for its customers, for an additional two years.
The two companies have been working together for over a decade to face key debt management challenges such as ensuring compliance with FCA and CSA regulations and balancing maximising returns against the fair treatment of customers.
Much of the outsource work Grosvenor has undertaken with the energy firm has focused on ensuring customers are treated fairly – identifying and protecting those who are vulnerable, as well as assessing individual customers' abilities to pay.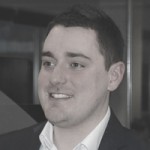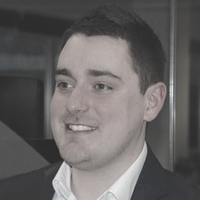 Commenting on the contract extension, Lloyd Birkhead, managing director of Grosvenor said:
"We are delighted to be extending our existing contract with Scottish Power for another two years and are looking forward to continuing to work collaboratively with the firm in facing the unique challenges presented to those operating in the energy sector.
"In offering a multi-channel engagement strategy for customer contact, including phone, letter, email and doorstep visits, Grosvenor has consistently achieved an average customer contact success rate of over 80%. We will continue to work as an extension of Scottish Power and to do the best job we can, with our overarching prerogative being to reduce bad debt levels in a fair and ethical manner, so to ensure customers are treated fairly in debt recovery."
Marion Pretswell, agency manager of domestic debt operations at Scottish Power, said: "We are really pleased with the work we've been doing with Grosvenor – our 13-year partnership is a reflection of that. The business has been a leading provider of live debt collection services to Scottish Power and helped ensure we can maximise returns whilst always achieving the fairest and most appropriate outcomes for our customers."

---
Additional Information
Echo Managed Services is a specialist outsourced provider of complex multi-channel customer contact services, comprehensive debt recovery solutions and the developer of the market leading water customer care and billing system, RapidXtra. Echo combines best practice technology and processes with highly skilled and knowledgeable people to provide public and private sector organisations with end-to-end customer contact capabilities.
For additional information on Echo Managed Services visit their Website